Malacca
27 April 2013
"why only stay one night?!?!"


my mother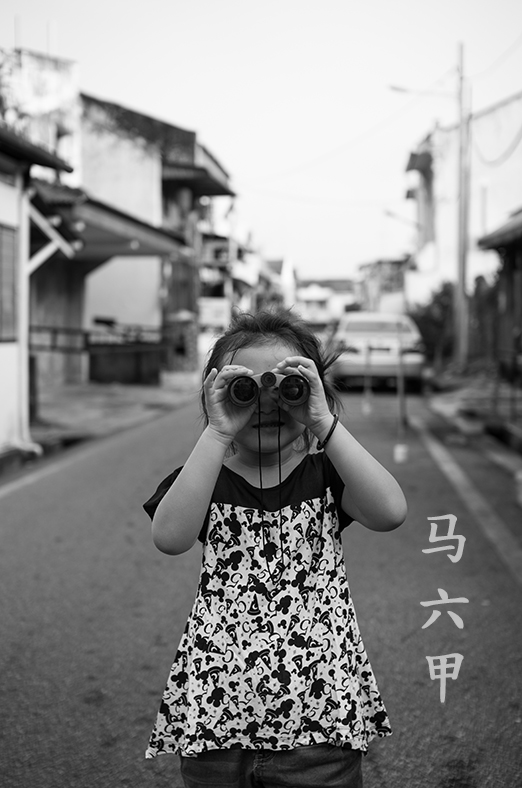 Introduction
It is indeed very hard for me to write a guide about Malacca, because in all honesty even though i have been
there on three occasions in my life, never once was i fully acquainted (or so i believe) with this UNESCO
tourist destination.
Malacca is the third smallest state in Malaysia and holds its significance in its deep Chinese roots. Malacca
has a majority Chinese populace, and its tourist belt lies embedded in the maze of antiquated shophouses.
Like Singapore and Penang, Malacca is a port of call to many seafaring traders, many of them from China. It
is a place of much history, architecture and some interesting food.
Getting There
Many buses trawl a 4 hour ride from Singapore to Malacca. The tickets are easily sold out especially on
the weekends. My recommedation is that you project your trip early and book ahead. There are many online
booking services for such bus rides (from Singapore to Malacca and not the other way back).
I use www.busonlineticket.com and got a ride from City Plaza, Singapore to Malacca Sentral Station for
S$22 pax. The return trip, which my tour guide Lai graciously booked for me in advance from Malacca Sentral,
cost just a mere RM$21.
A taxi ride from Malacca Sentral to Jonker Street should cost only RM$20 flat. There are no meter taxis in Malacca.
In our previous trips, we were usually quoted RM$30. The heart beat of Malacca lies in Jonker Street, a single street
almost 2km long. Jonker Street's traffic way is closed on Friday & Weekday evenings to accomodate hundreds of stalls
hawking imitation products, some selling tasty and many forgettable finger food and even stalls providing cheap
massage or henna painting.
Accomodation
We stayed in The Bridge Loft, a small shophouse rising from a residential alley 50metres away from Jonker.
I did not take any photographs of the Loft, but it is owned by Lai, who describes himself as the
bell boy and housekeeper of the Loft on facebook but is actually the owner. He is a young Malaccan who
was born and bred in the alleys of Malacca, and he has steep local knowledge of this place. He knows where to go,
where to eat and he can help you (hush hush) get priority access to famous eateries which would otherwise require
a long queue in the hot sun.
The Loft is three storey high. Each storey is about the size of a HDB living room. The first storey is the living room
and it contains some very interesting artefacts such as an antiquated radio. The second storey has a single bed and there
are two beds on the third. The three queen sized beds and would comfortably accomodate more than 6 persons. The whole place is air conditioned,
so my fellow Singaporeans need no worry about weather nor mosquitoes. The place is pleasant, clean and very comfortable.
It is affordable too and is especially suitable for groups of friends or family. A night there will barely cost you S$130 - a small
price to pay for five to six persons.
Lai will pick you up upon your arrival at Jonker, and if you do arrange in advance, would bring you on
a food trip or basic sight seeing for free. He knows where to go, so if you are new to Malacca and keen for a comfortable
homestay, you may start booking a night with The Bridge Loft on Agoda or call him at +600126812719.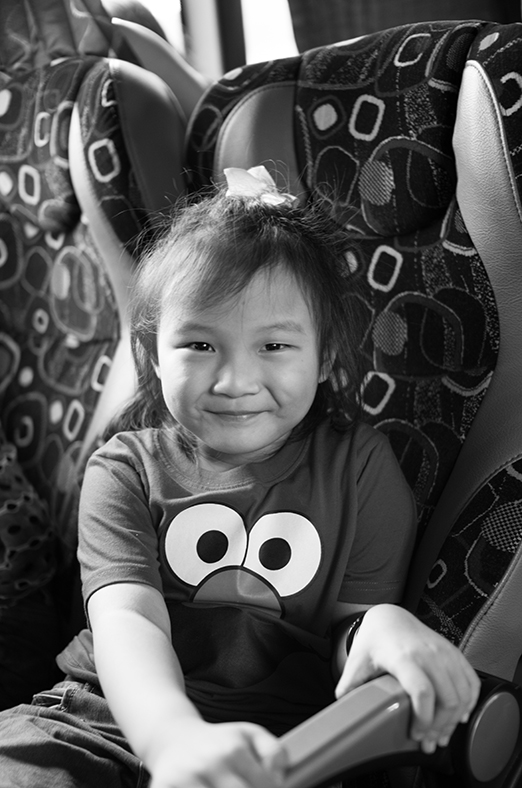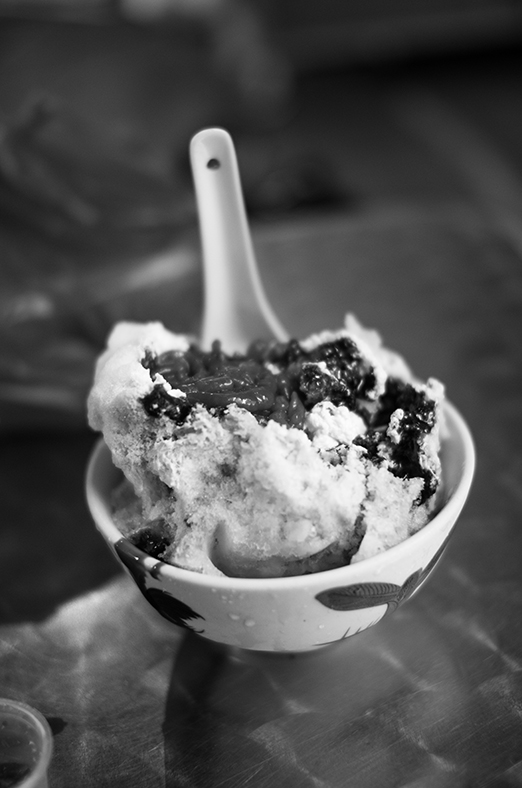 Food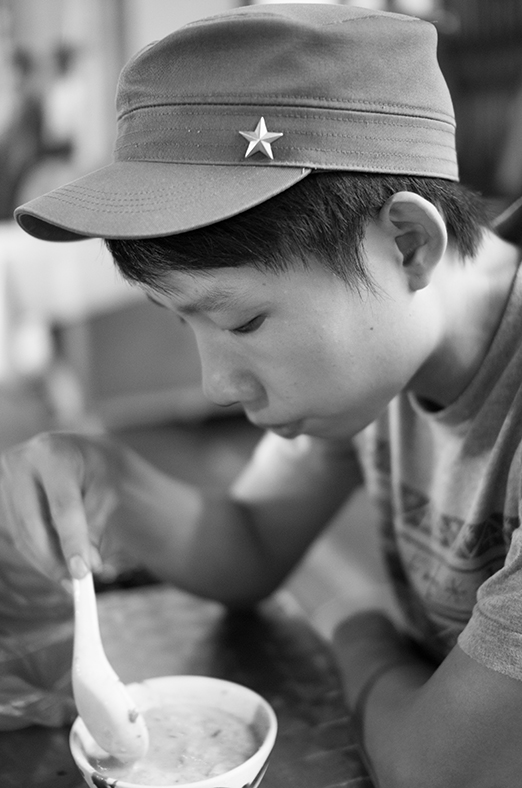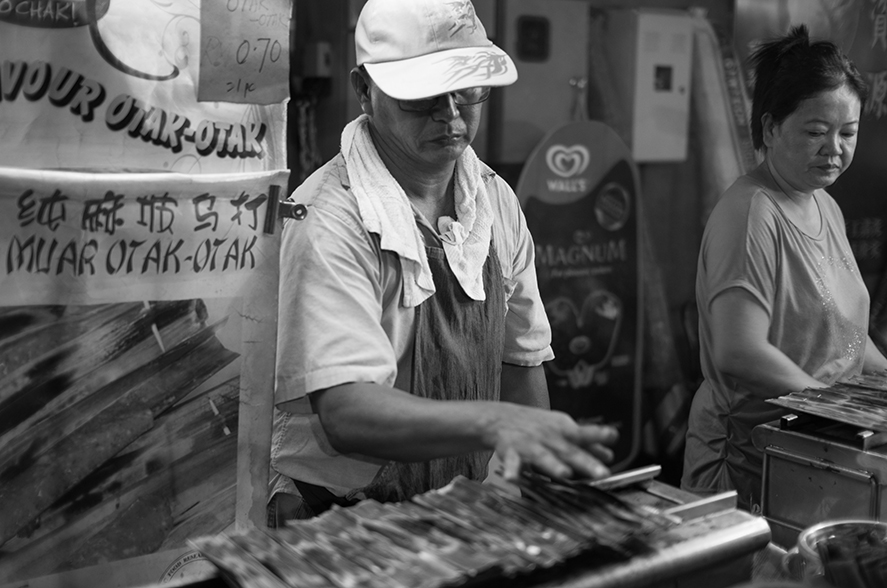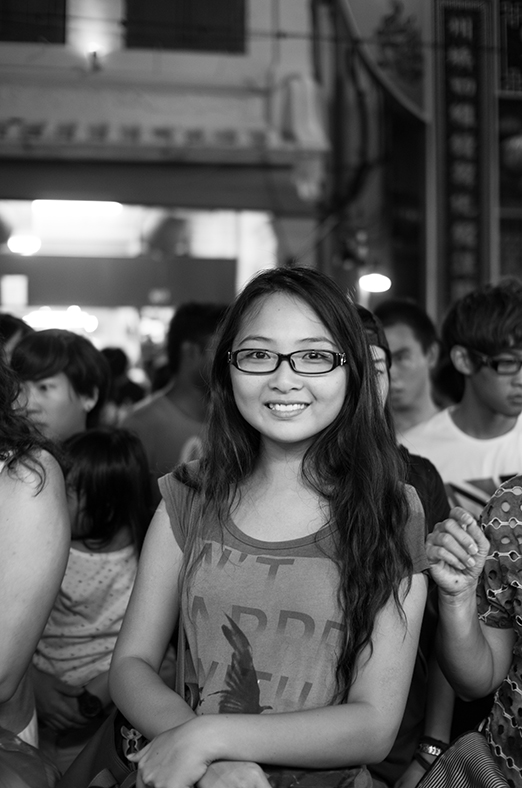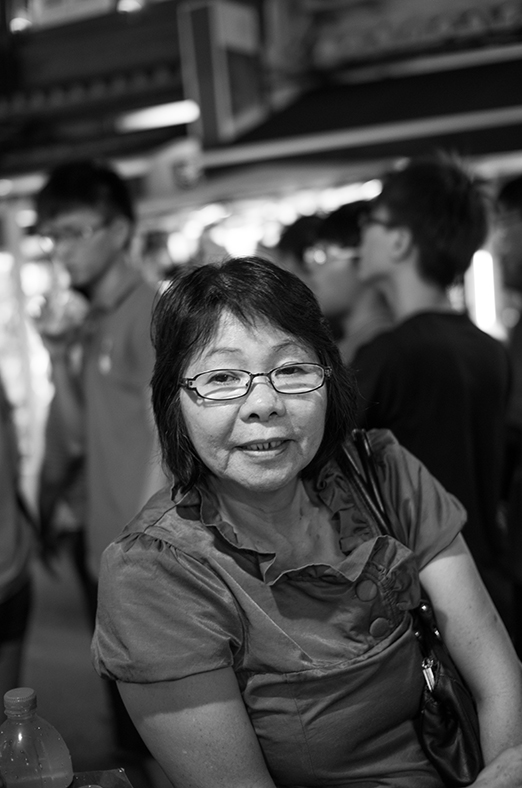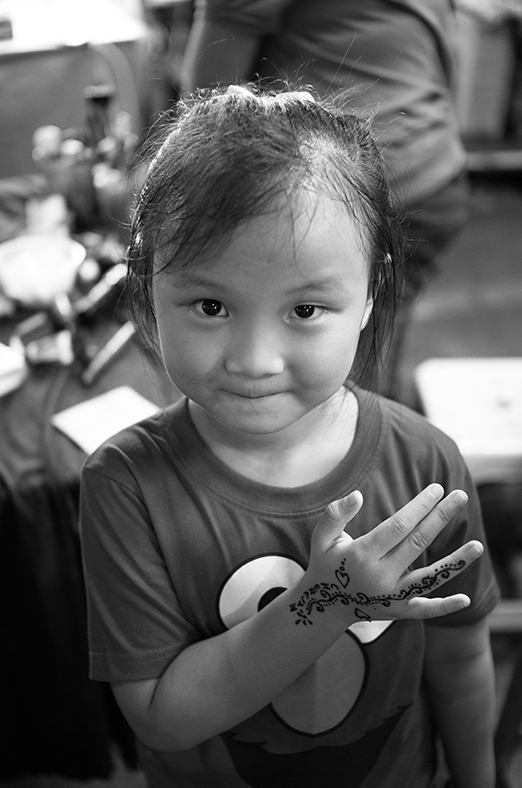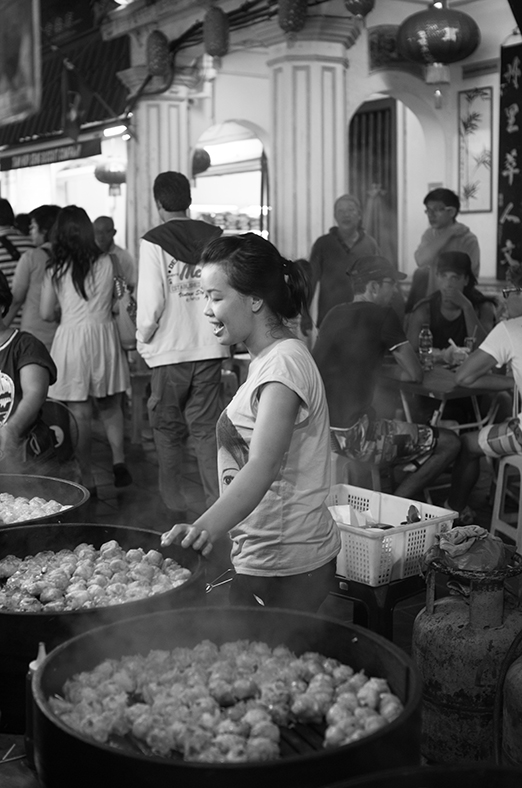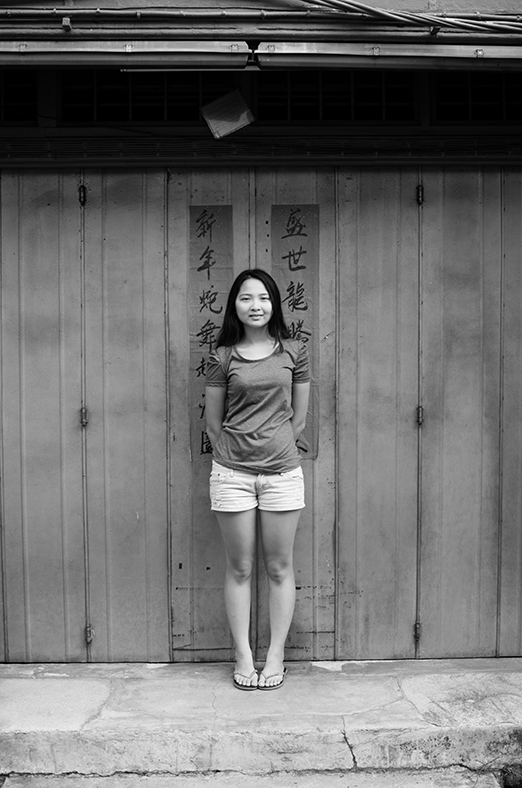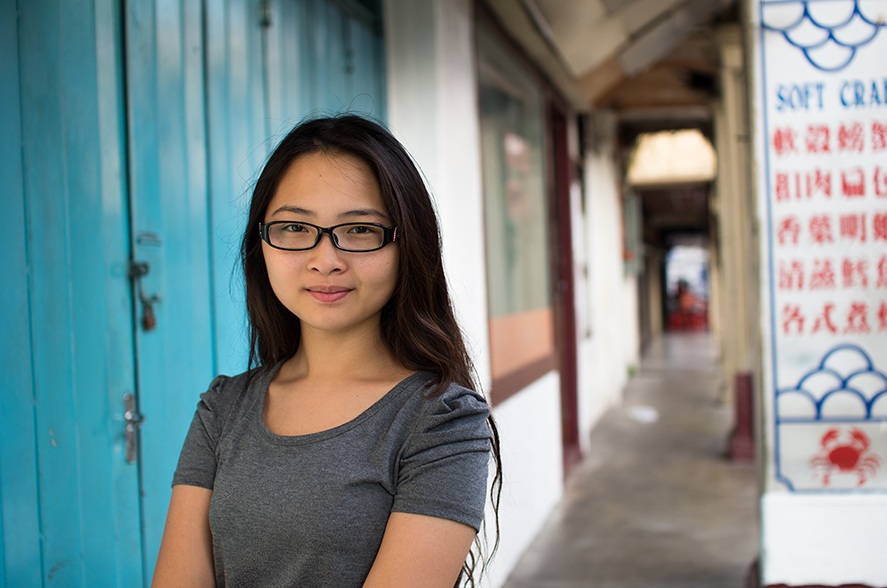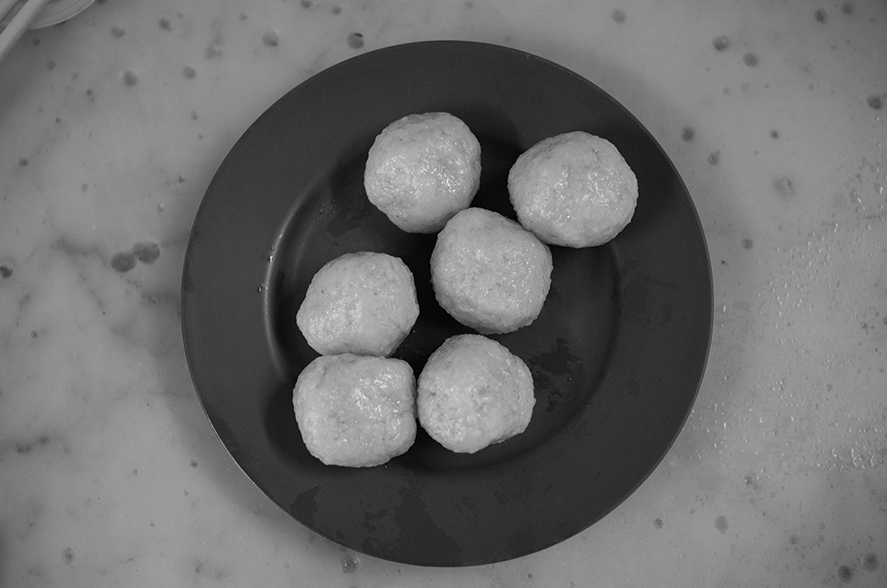 editor's note:
pentax k30 with Sigma 30/1.4
home | travelogue | guestbook