Pentax Q
24-26 May 2013
Q is the world's smallest and lightest interchangeable-lens system built by Pentax in 2011.
It employs a sensor only 6.17x4.55mm in size. This gives all mounted lenses an effective 5.6x crop factor.
This is a small review on this mini mirrorless camera.


reid lim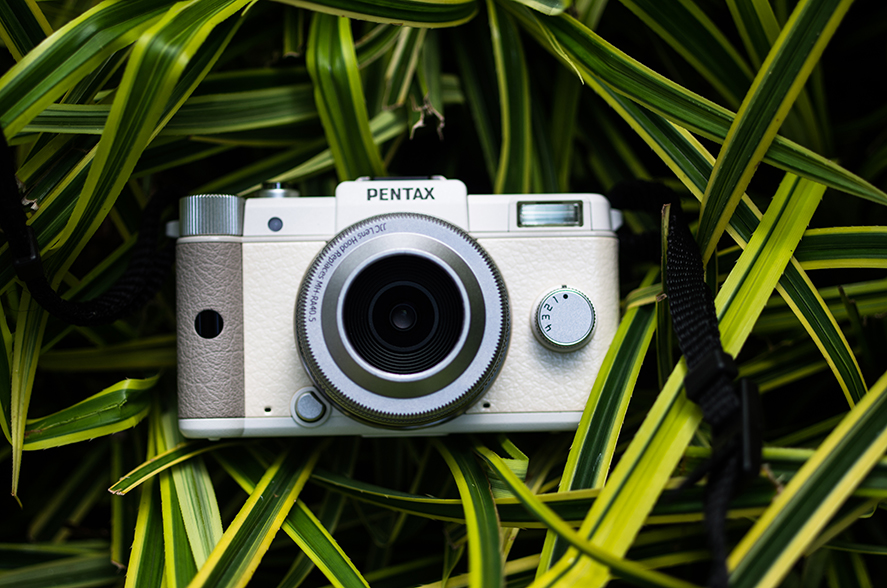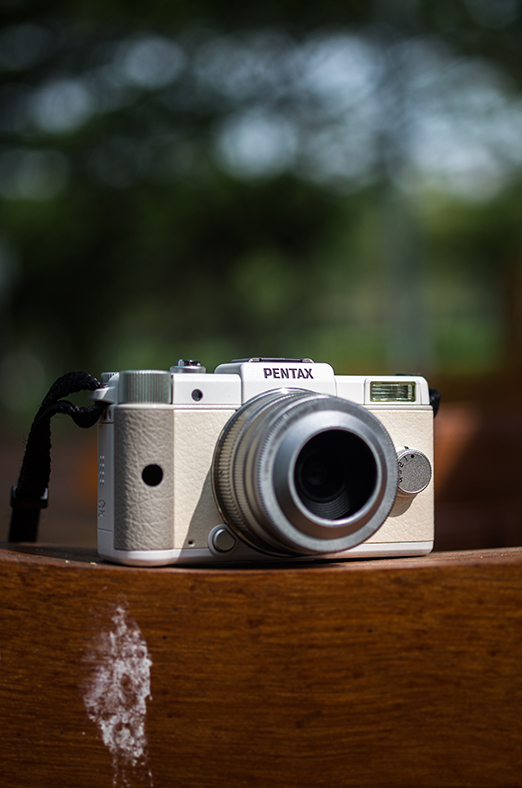 All Qs come with the 01, which is an effective 47.6mm/1.9 lens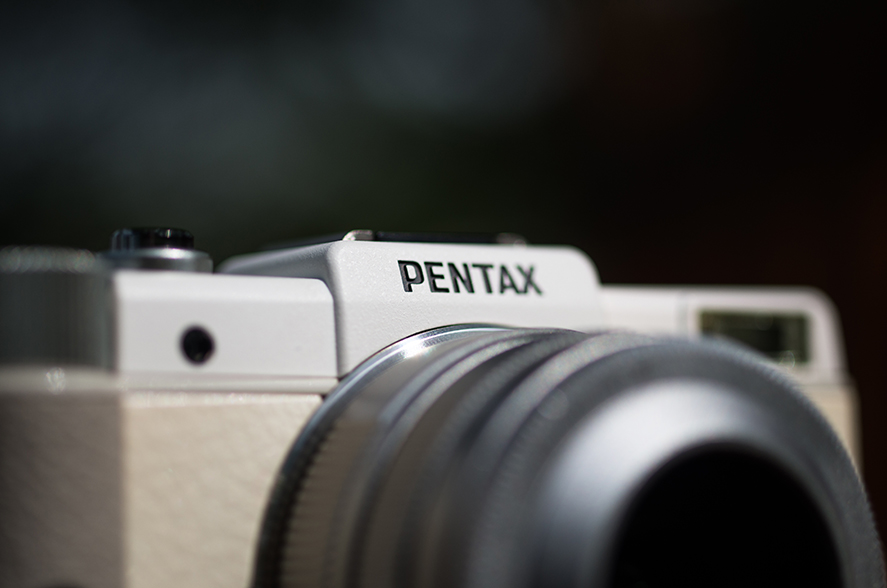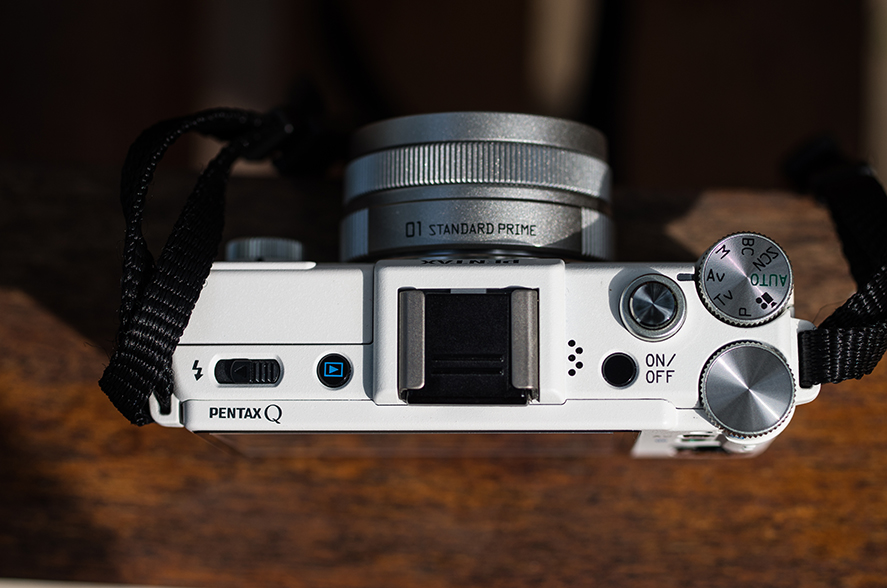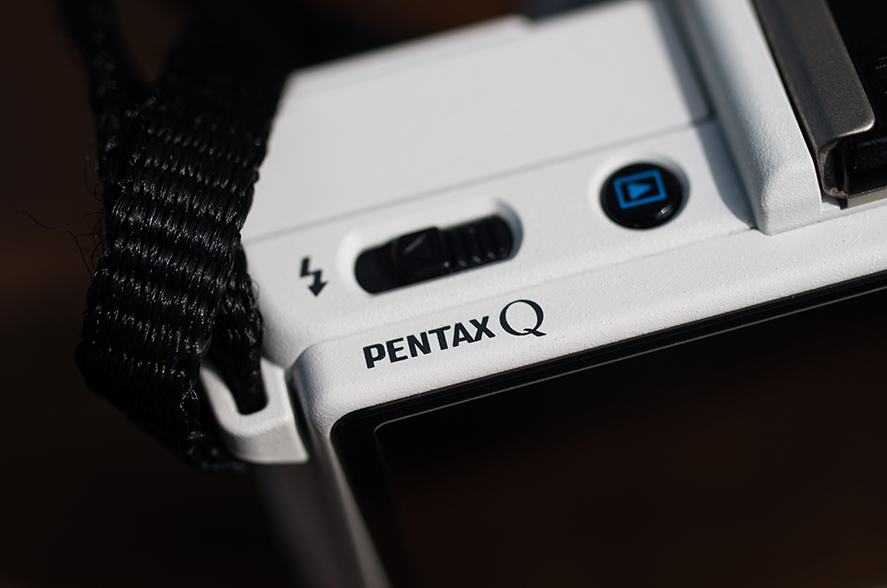 The Q has an interesting pop-up flash.

There is only Live View. No viewfinders (internal or external) are available.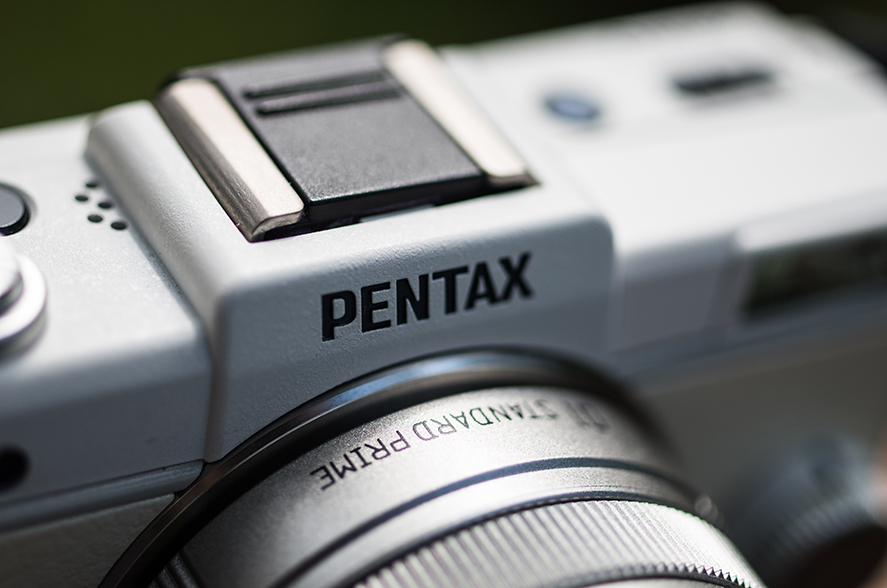 photos by pentax Q with 01 standard lens:
none of the photos were edited digitally except for simple resizing

iso-125 f1.9 1/250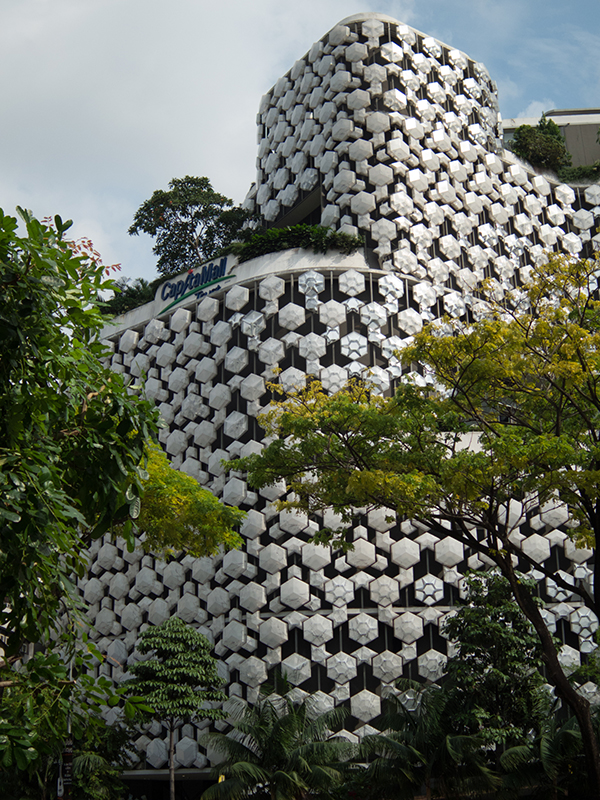 iso-125 f1.9 at 1/5000

iso-125 f1.9 at 1/320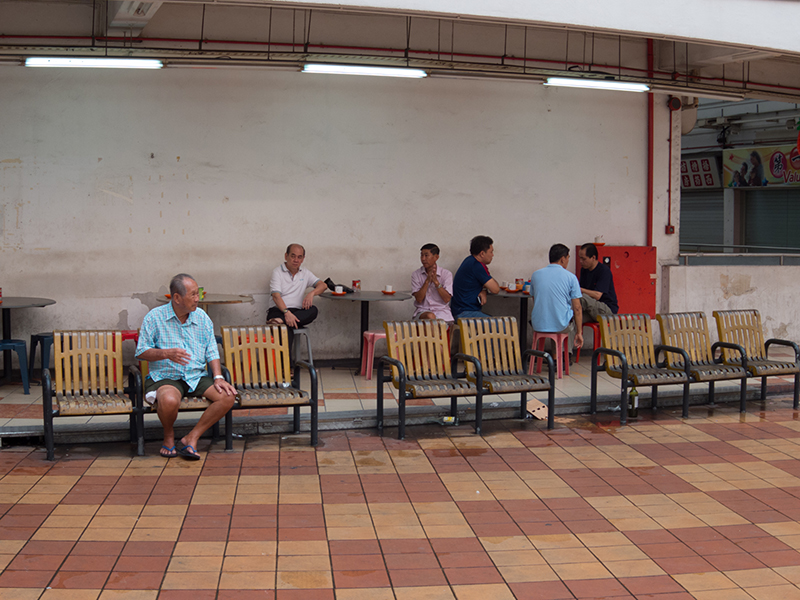 iso-125 f5 at 1/60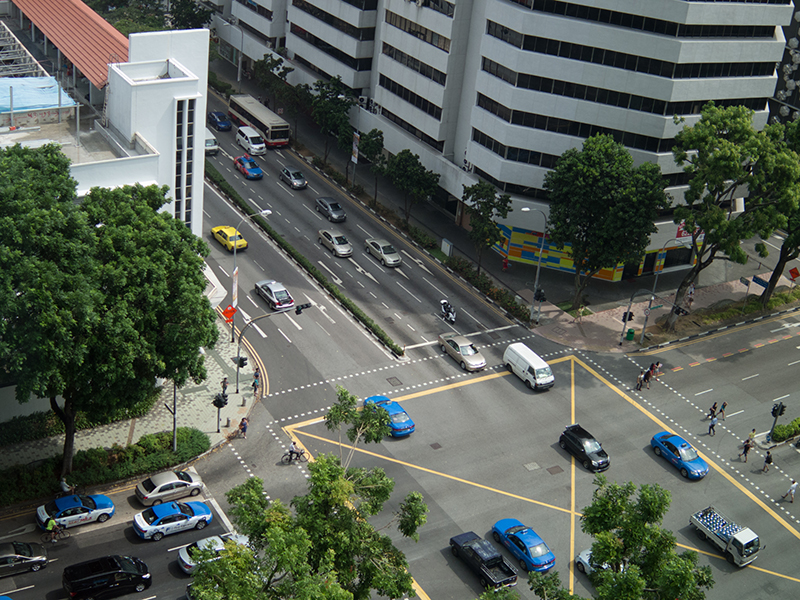 iso-125 f1.9 1/250

iso-125 f3.5 1/320

iso-125 f1.9 1/5000

iso-125 f5.6 1/160

elderly lady above at 100% crop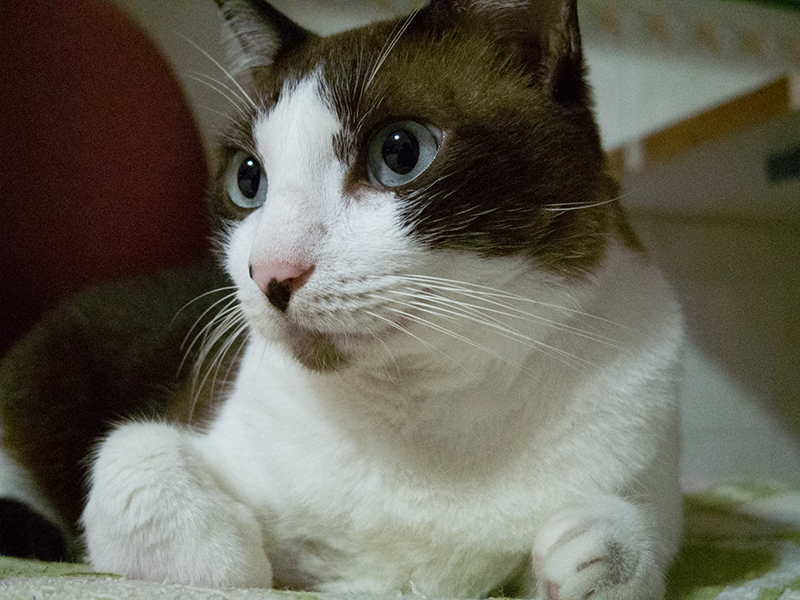 iso-3200 f1.9 at 1/60

iso-125 f1.9 at 1/100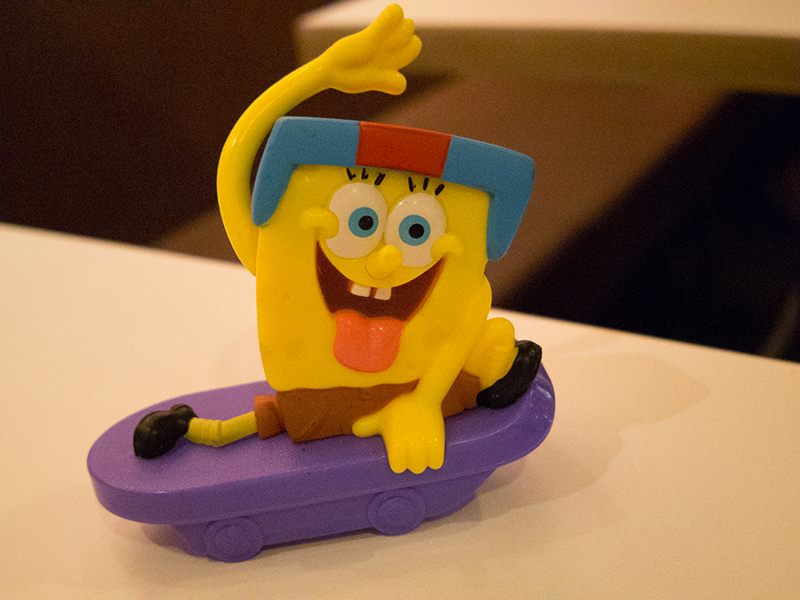 iso-2500 f1.9 at 1/320

iso-125 f1.9 at 1/160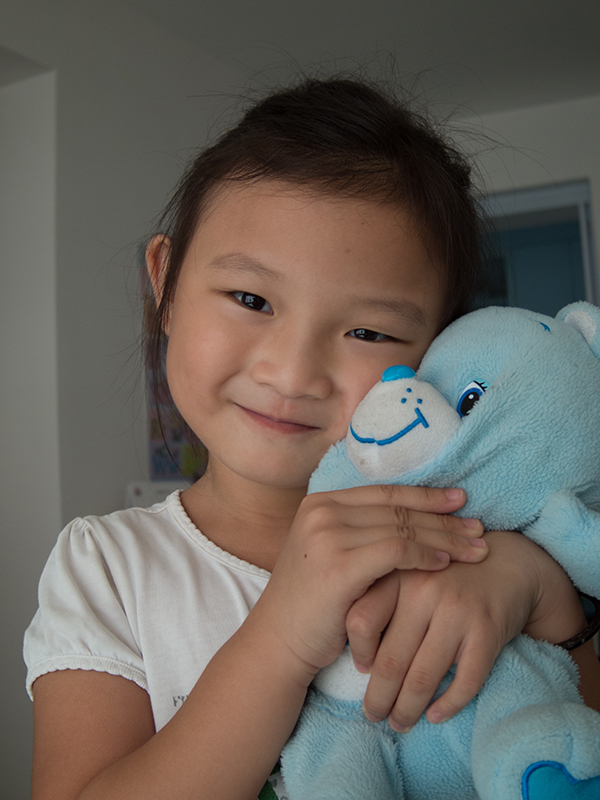 iso-125 f1.9 at 1/160
conclusion:
A camera with a sensor this miniscule has exceeded my expectations on all levels. Ergonomically,
the pentax Q is a joy to handle. It is extremely light (250g) and small sized (slightly bigger than a
credit card) which makes it a fun camera to pocket. The buttons are all well displayed and those
who have experience with any Pentax DSLR will find the menu and navigation familiar.
For a tiny sensor, the Q delivers 12.4 megapxiels of raw images with relatively good iso performance.
Images are sharp and focus is fast and accurate. The only complaint I have is that colours could
be a little more contrasty.
The Q is definitely not just a toy camera.