The Strand
7, 8 & 9 September 2013
"yet another classic from the Sarkie Brothers"


reid lim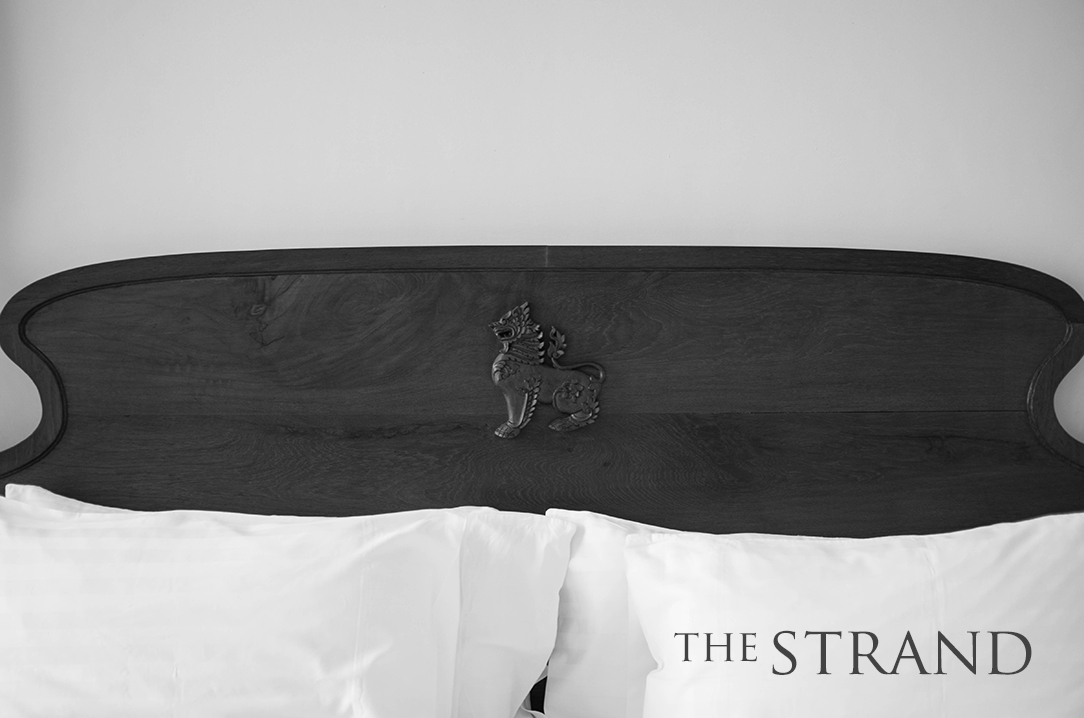 Nothing evokes more memories of Burma's splendours than The Strand, an exclusive hotel owned by the famous Sarkie
Brothers which stood as one of the most luxurious hotels in the British Empire. It is not hard to imagine the likes of Rudyard
Kipling and Somerset Maugham strolling around these exact wooden corridors during the days of the Golden Land.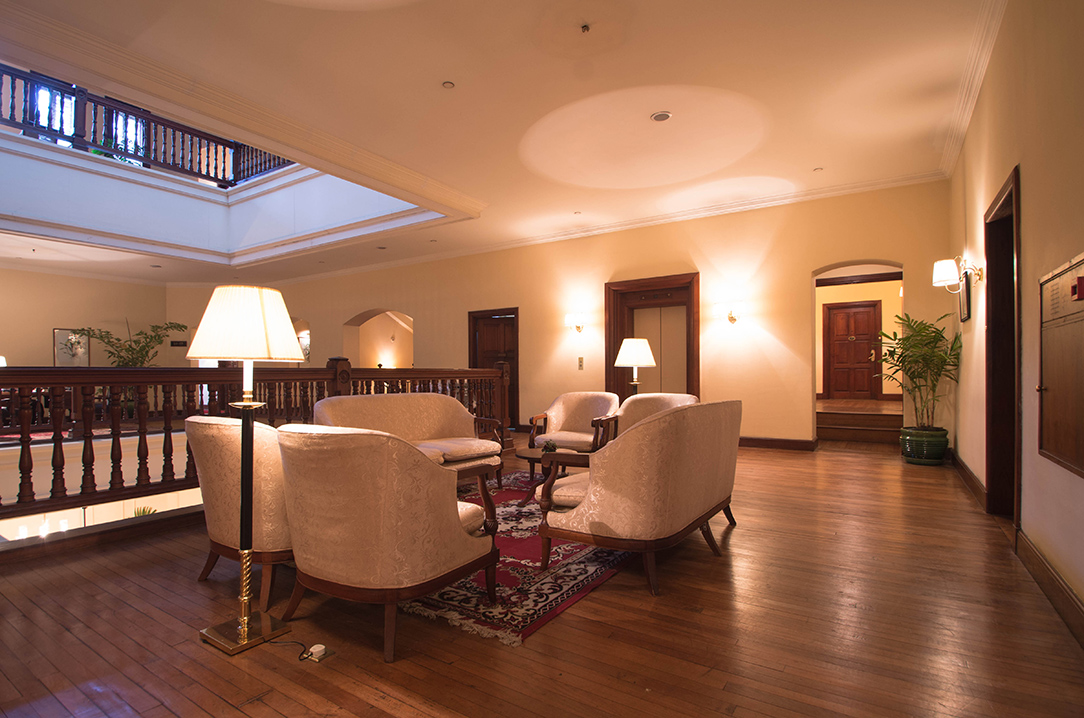 The interior decor is generally well maintained and reminiscent of its colonial past. There are only 31 rooms in this stately hotel and
are mostly similar in size. Perennial hotel occupancy howevers around 75% because this iconic landmark is rather pricey in stark contrast
to the overt poverty in Yangon. However, this may change soon with the recent plans towards liberalization.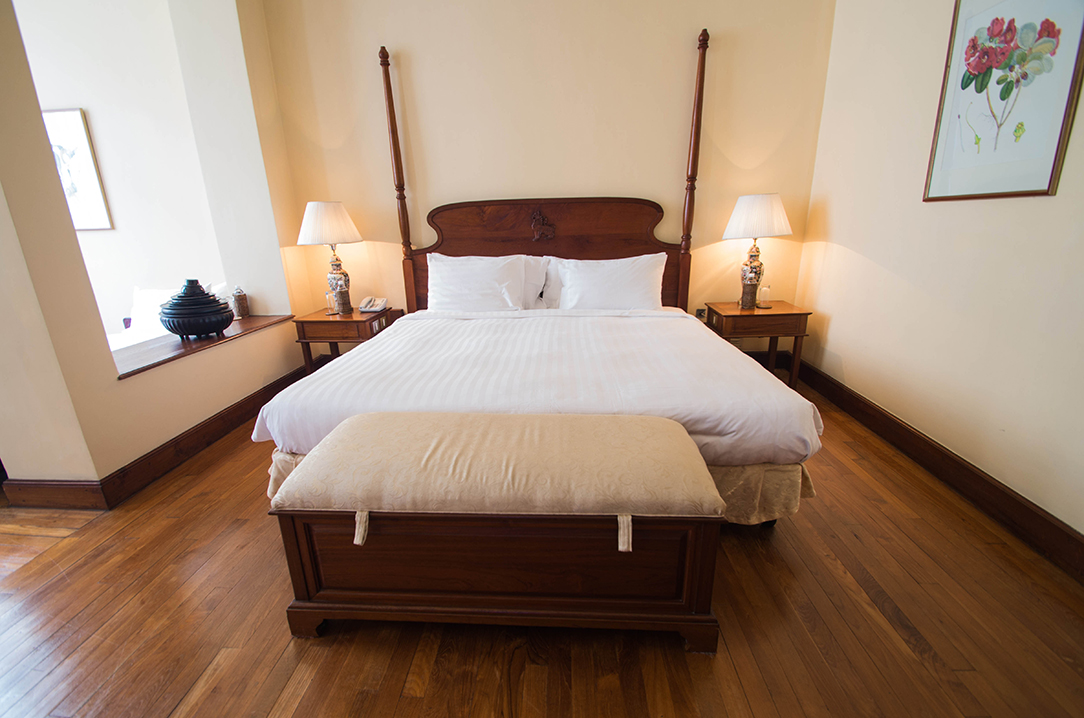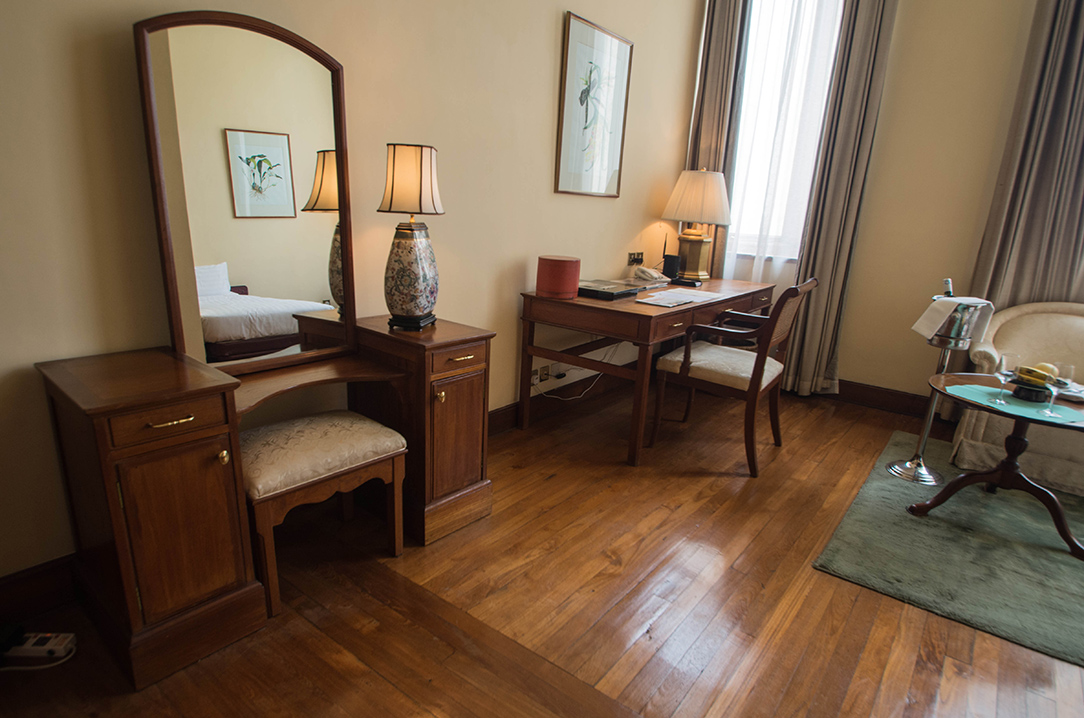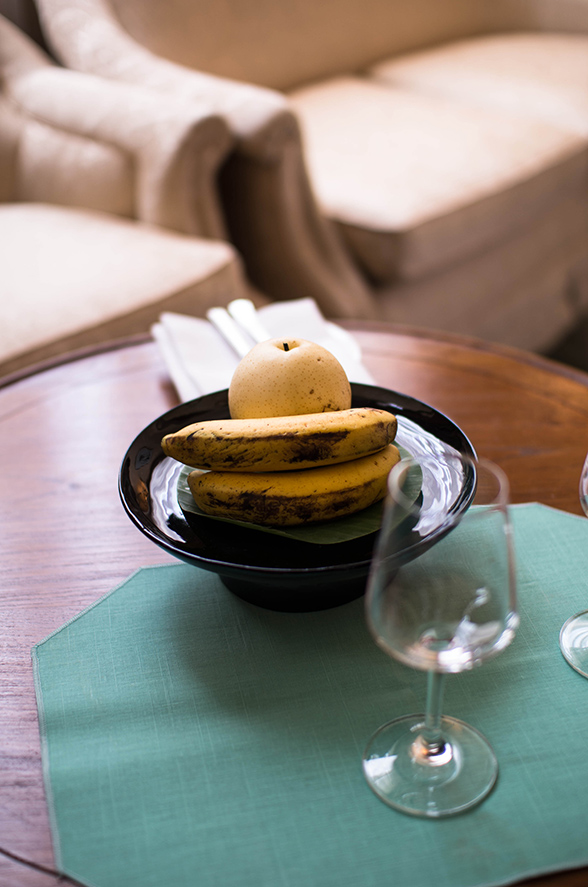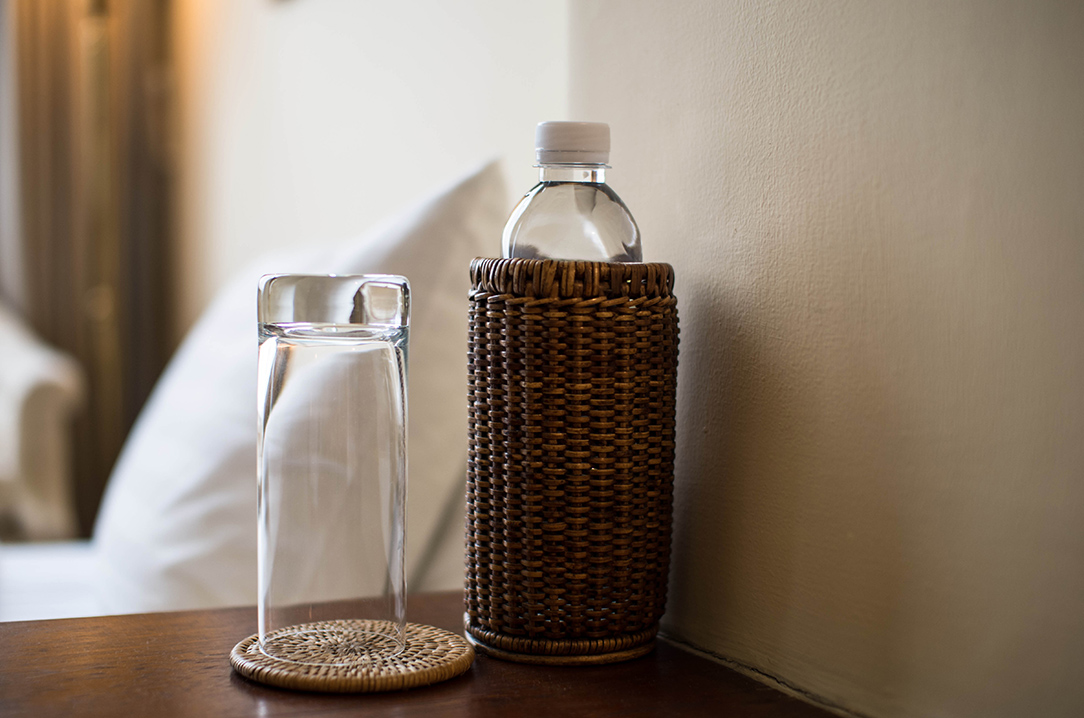 The rooms have remarkably high ceilings and the layout is spacious. The toilets are clean but its aesthetics
can do better to match the grandeur of this hotel. WIFI is widely available.
Service is spot on. You will get a butler who sits in the common corridor awaiting your further instructions. Everytime
you leave your room, your butler will quickly attend to the mess left behind with a few chambermaids and quickly tidy
up the entire place. Every evening, they will also spoil you with a selection of Burmese cakes for your tasting.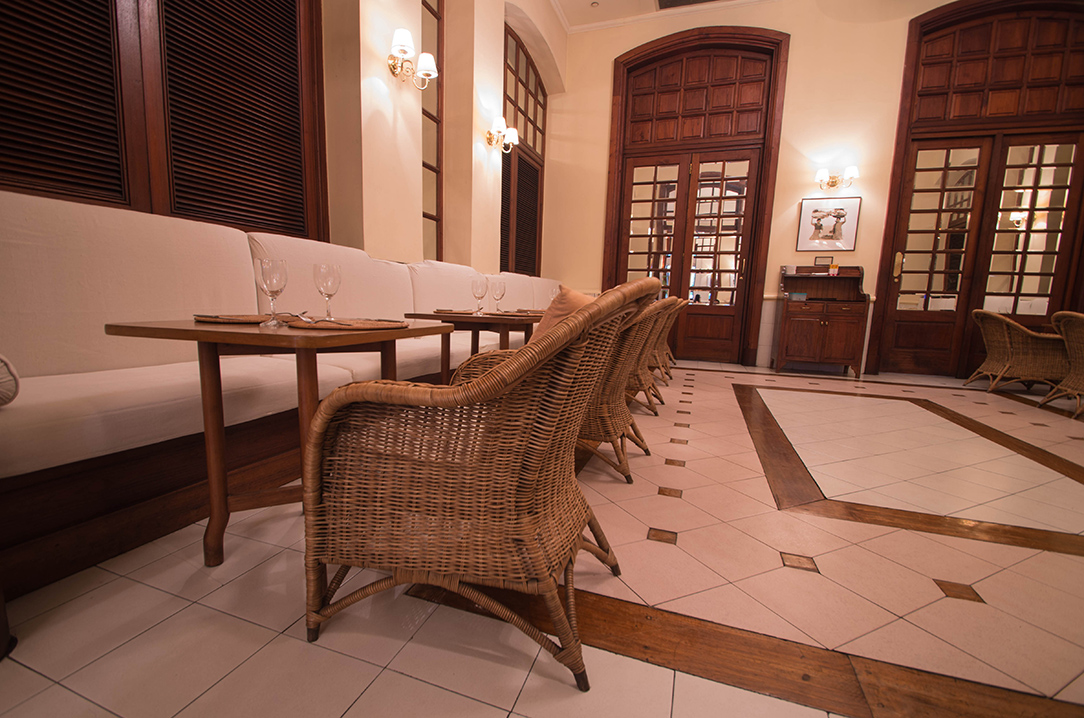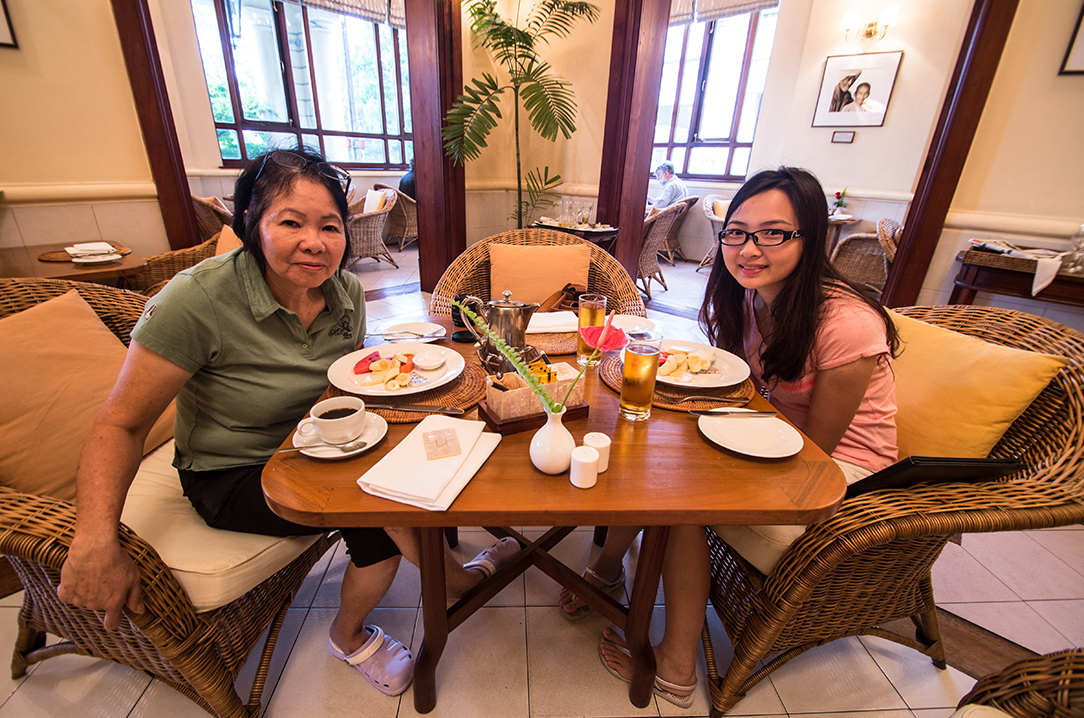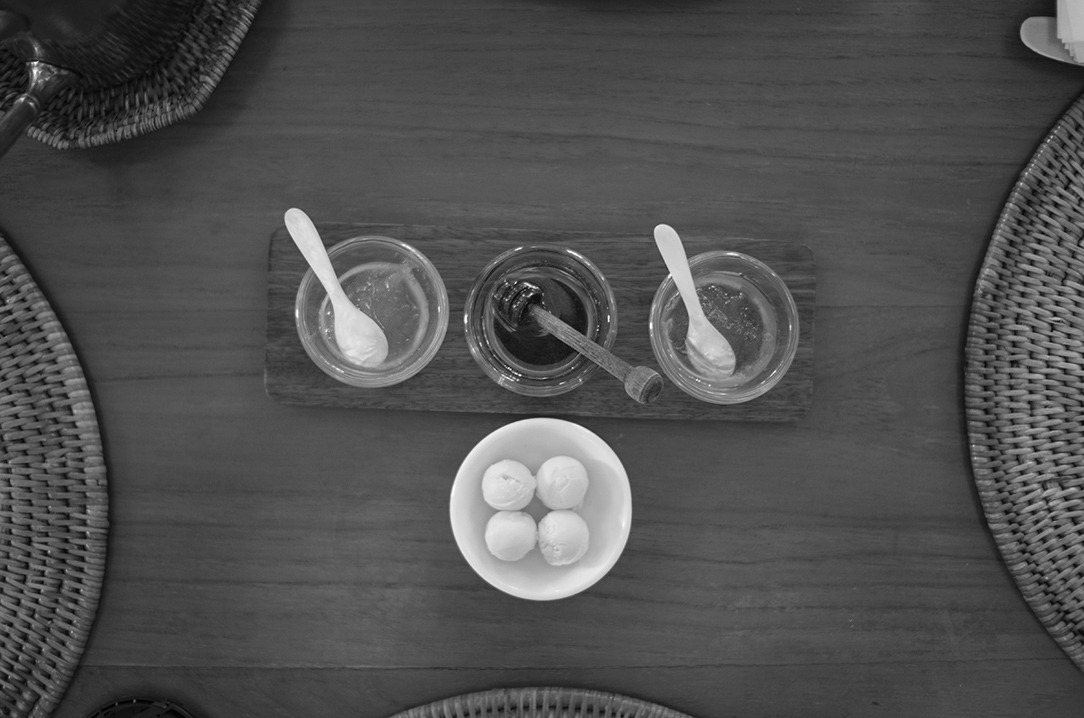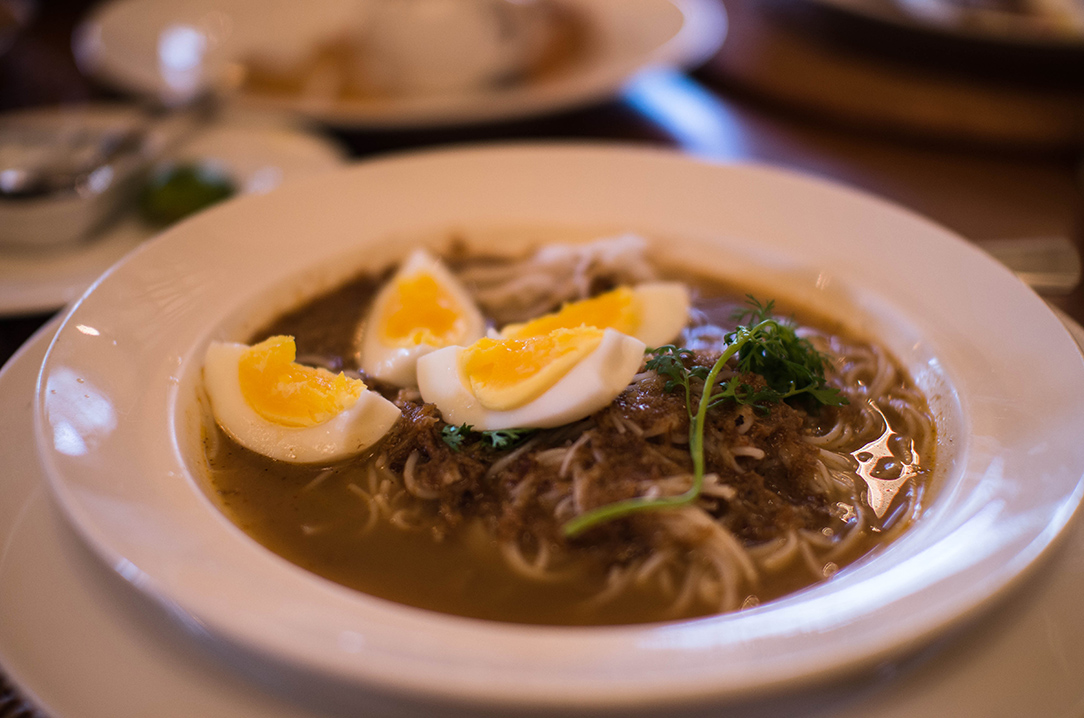 Breakfast is a pleasant ala carte service and you may order anything from croissants to burmese coconut rice noodles.

A drink at the Strand bar.
The historical background of the Strand is what should make you fork out its $400/night bill. Otherwise, if you are
seeking exclusivity and comfortable interiors, the Majapahit in Surabaya would be more worth your money. Despite that,
the hotel still wins me over with its faultess service.
editor's note:
Pentax 30 with Tamron 10-24 and Sigma 30/1.4
home | travelogue | guestbook