Hat Yai
25 - 30 April 2014
"with my 50/2 Leica Summitar"

I shot a roll of Portra 400 and a roll of Tmax 400 in Hat Yai. Please read my Penang Travelogue
for more information on the 50 Summitar. Hat Yai was where I tested this circa 1939 uncoated
lens with color film photography. In essence, this lens is more suited for black and white.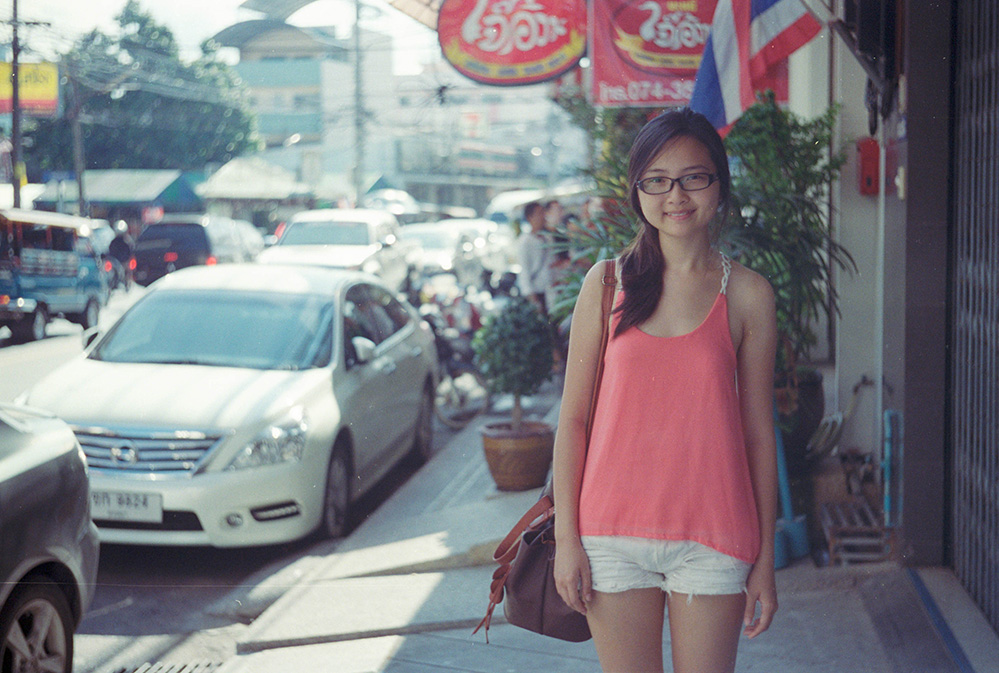 Flare flare and more flare. While B/W films are more forgiving at times, color c-41 manifests
the imperfections of this uncoated glass really well.
Despite being daylight balanced, somehow the colors of Portra are slightly off the scale with my 50 Summitar.
A mega mall.
Not much contrast in color.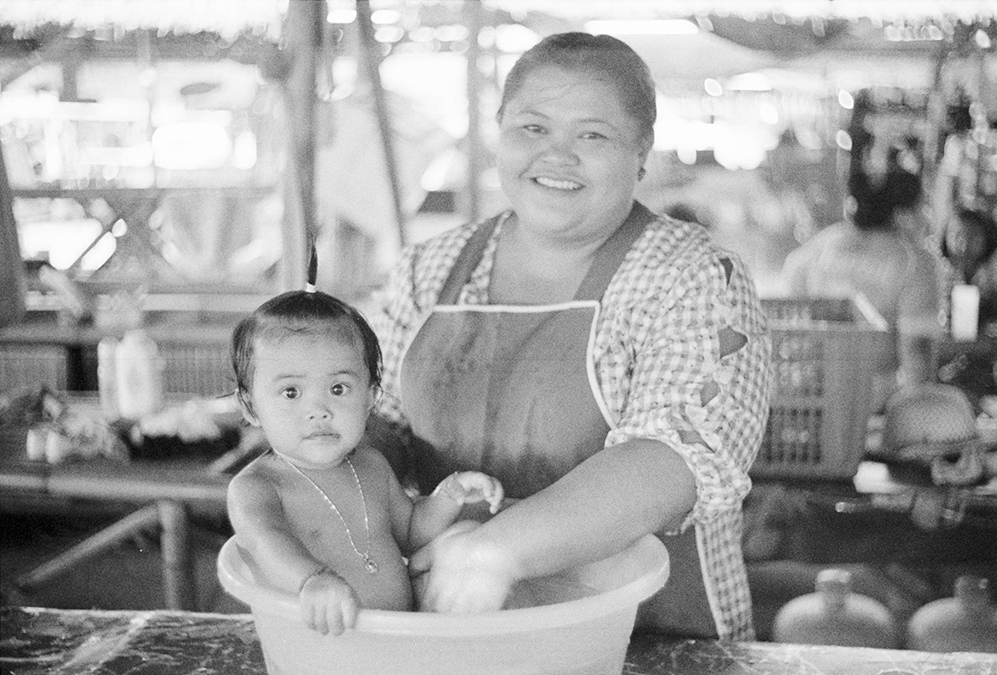 Flaring heavily despite a summitar adapter with a 3rd party long hood.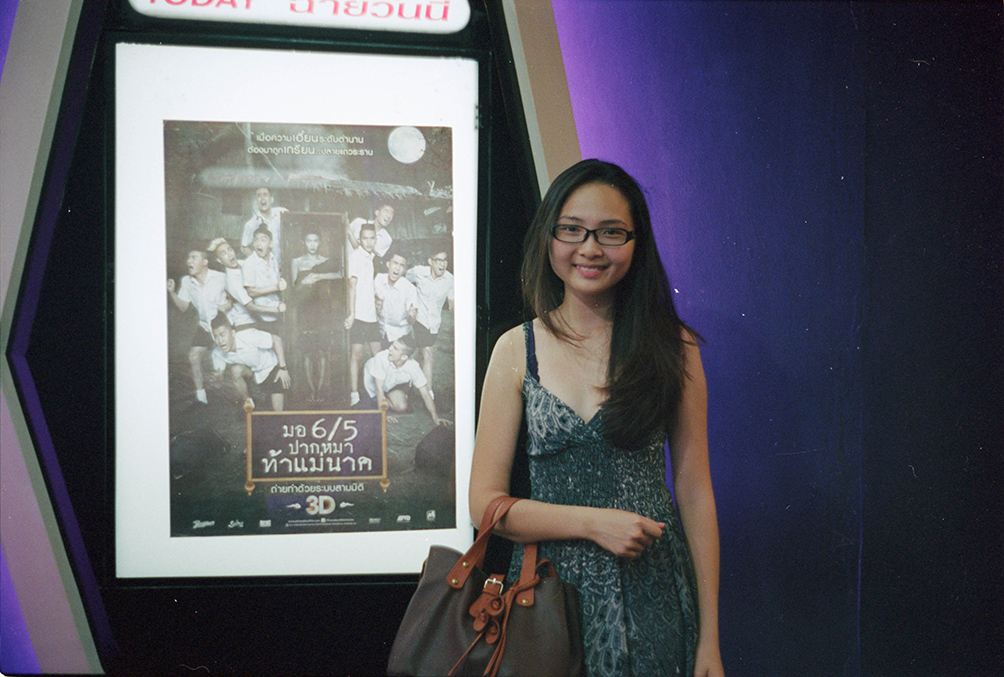 You can say that it gives color films a more vintage tinge.
Hat Yai is located in the deep south of Thailand. There is nothing much to do other than shopping and eating.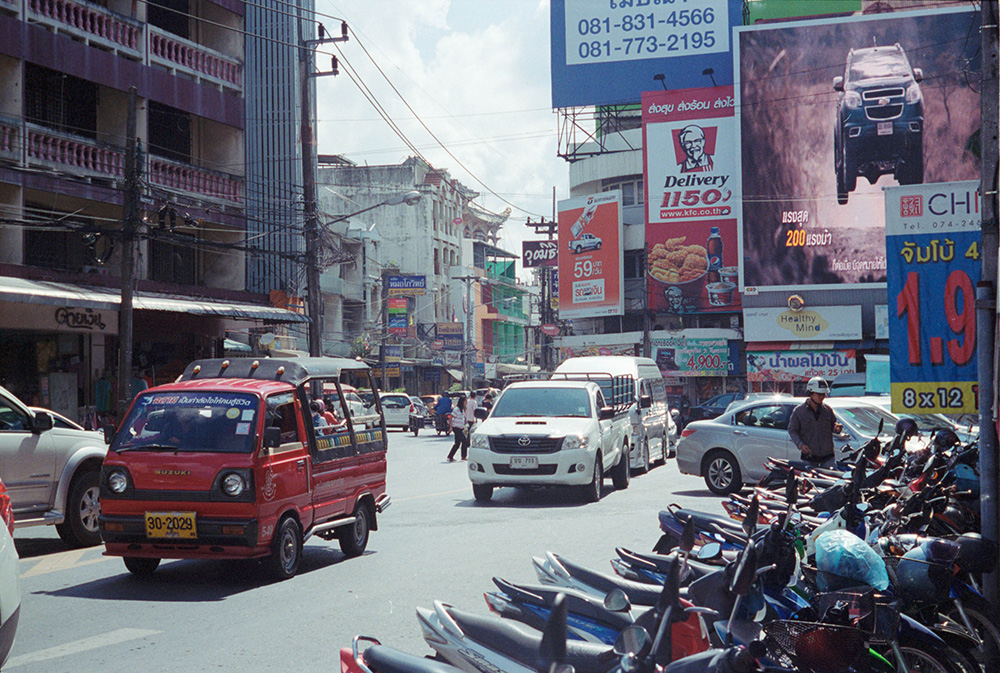 Some random street scenes...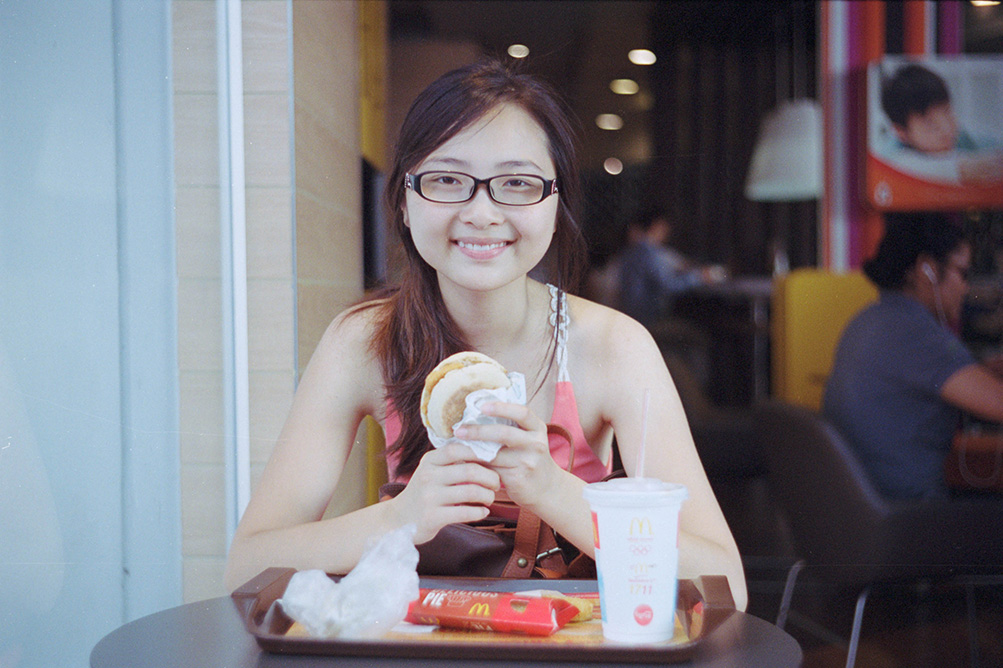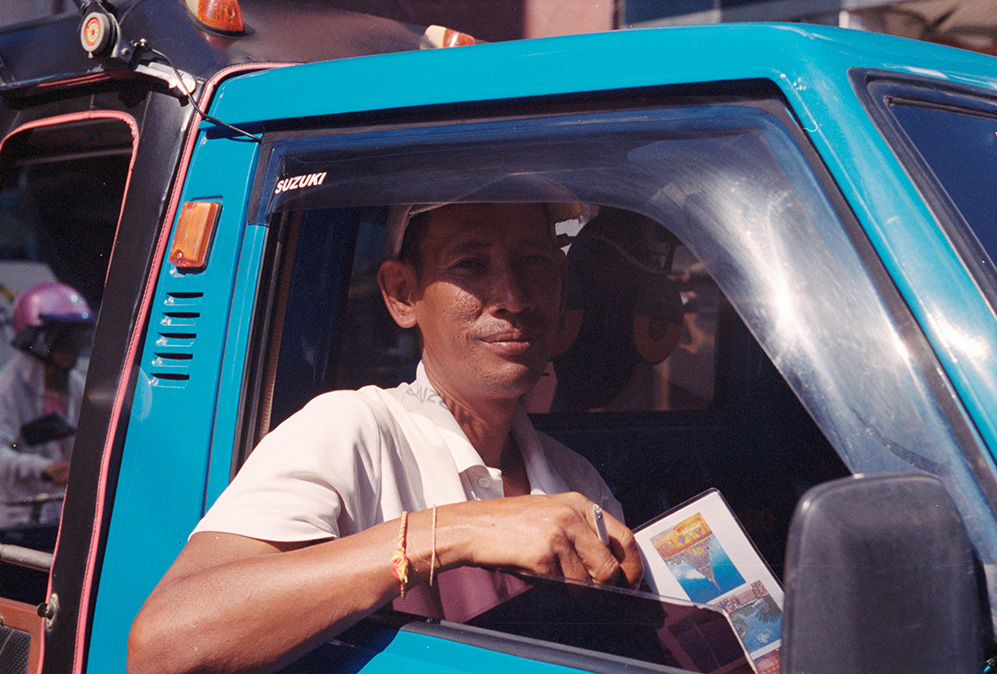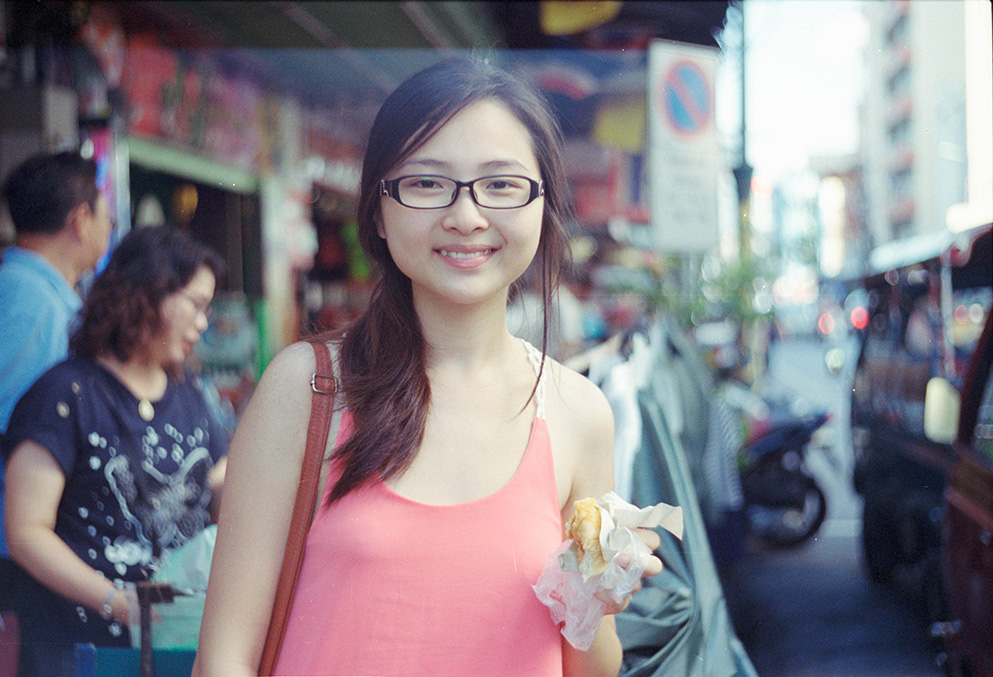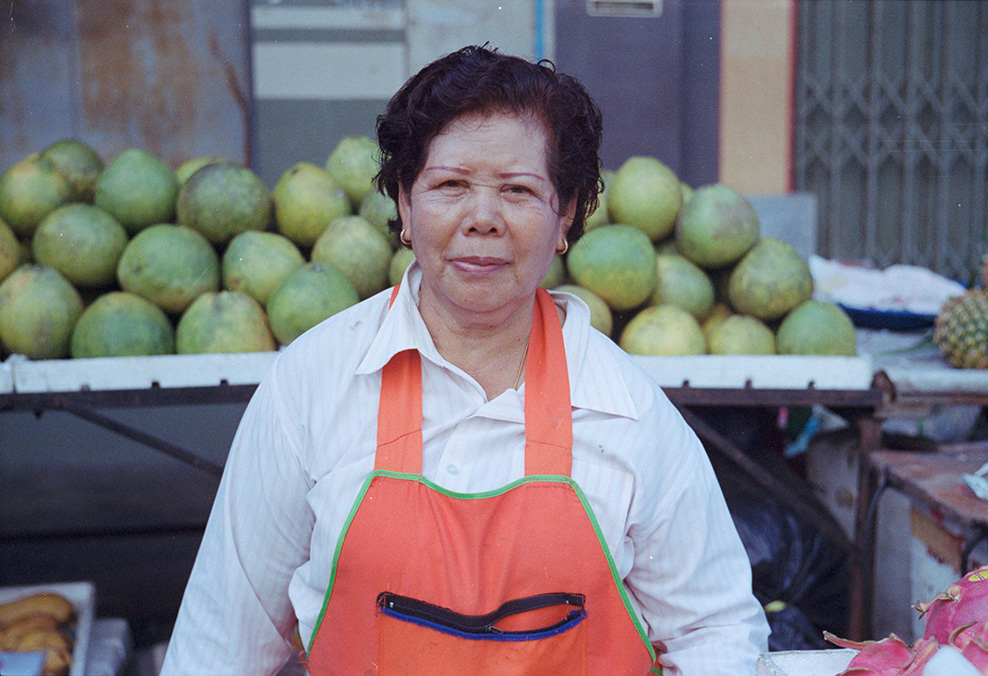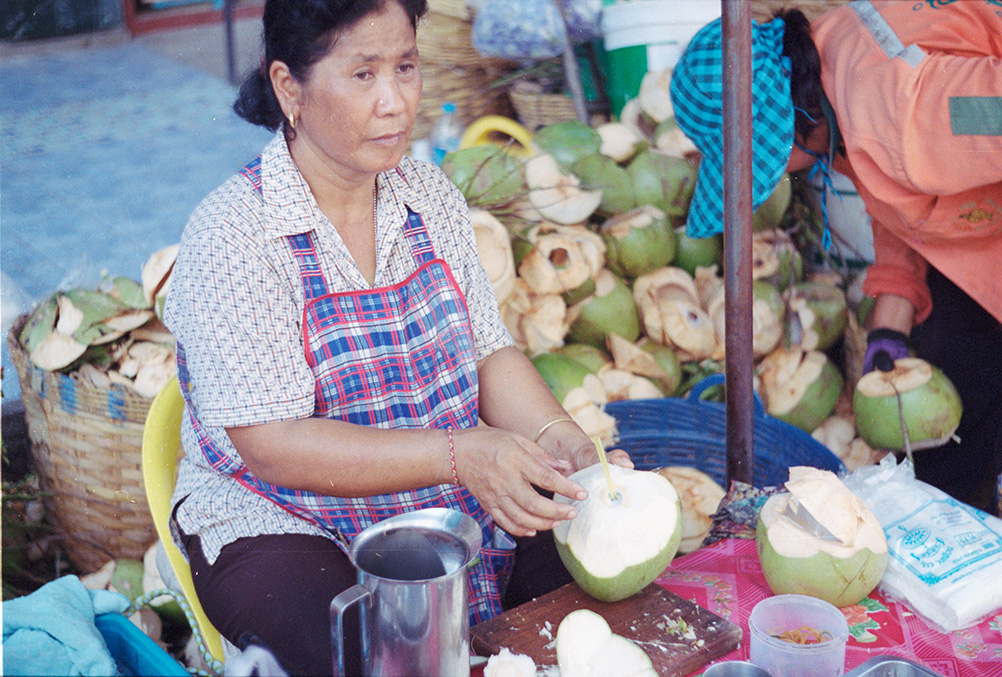 some b/w films..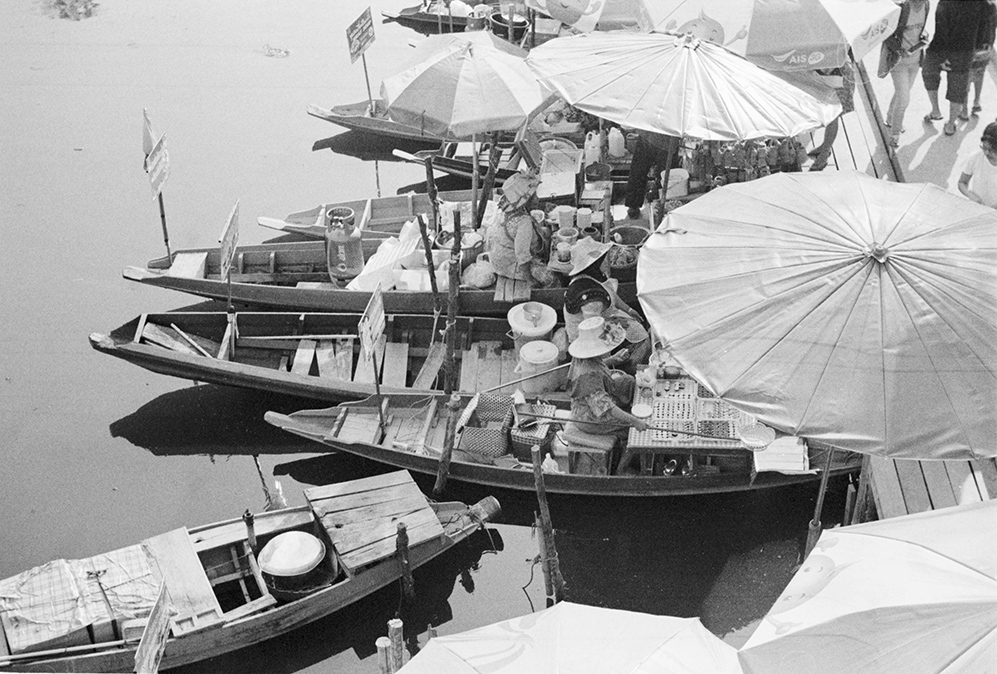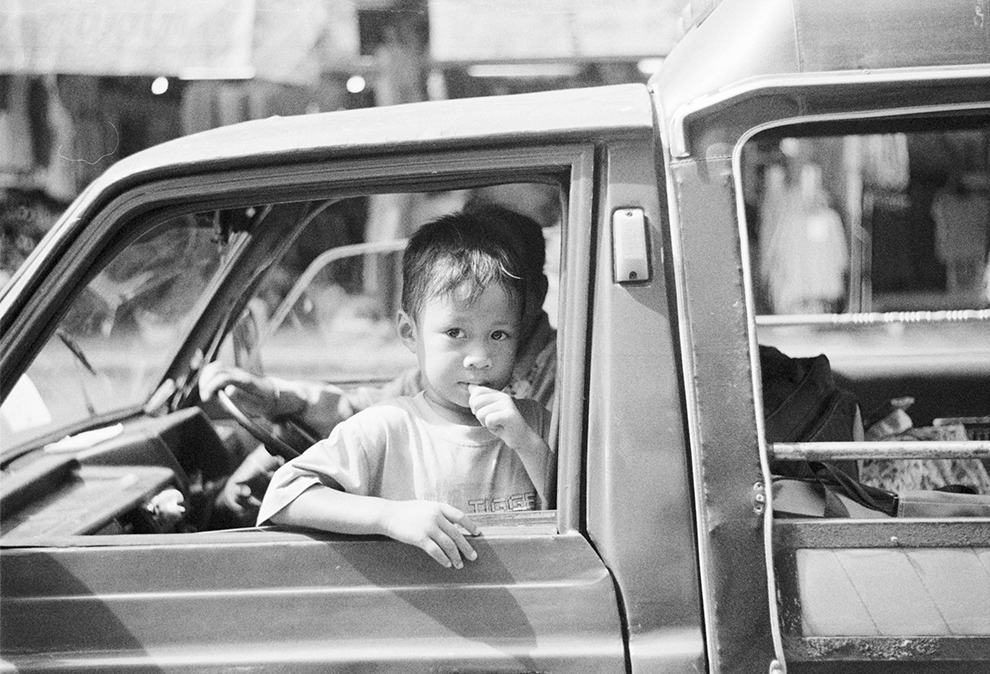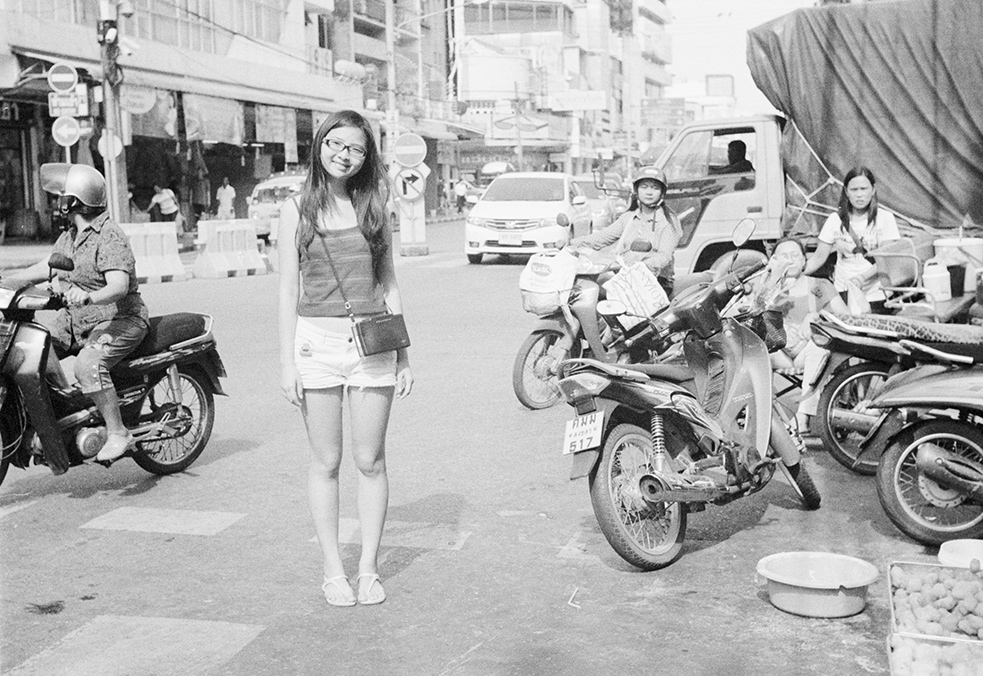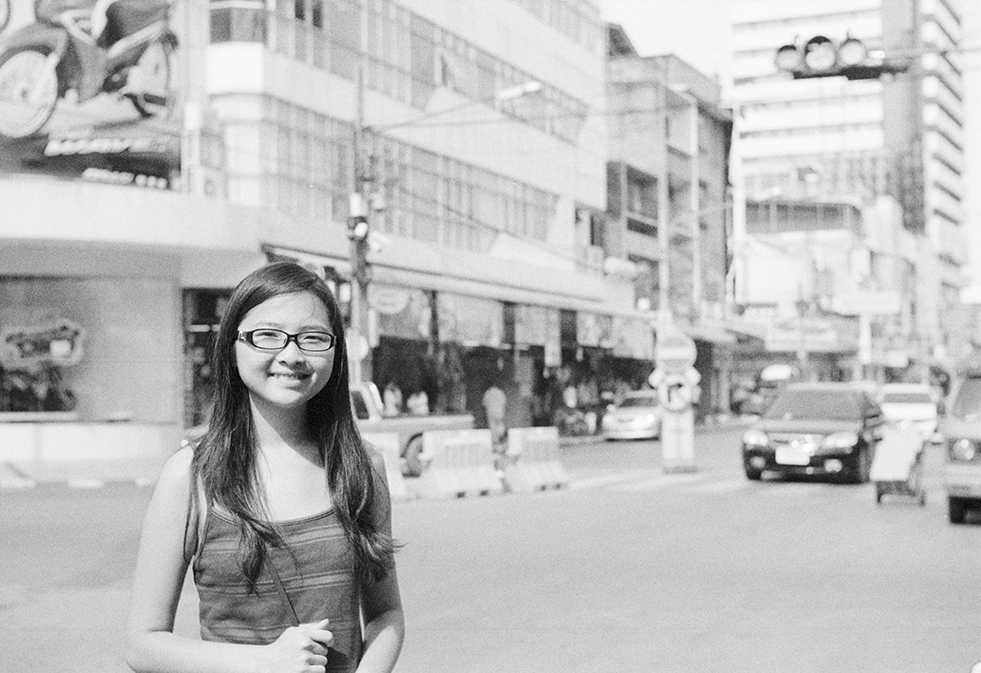 editor's note:
leica m6, 50/2 leica summitar, Portra 400, Tmax 400
home | travelogue | guestbook