Phnom Penh
March 2014
"a city reinvented"

I love Cambodia. If you have been reading enough of my travelogues, you would come to the realisation that I
am sharply critical on various aspects of travel. Phnom Penh, a city risen from the ashes of the dreaded Khmer
Rogue is gritty, dirty, congested but absolutely endearing. There is just something inexplicably fascinating about
Phnom Penh, but I think it probably has more to do with the genuine smiles and welcoming attitude of the average
non-tourist-trapping Cambodians. I love Cambodians - they are literally the most genuine people I have come across.
So what can you do in Phnom Penh. It lacks natural sights and there are no real modern facilities and entertainment.
But would you really be bored when the people you meet are always full of smiles? If you are a typical shopper, there
are countless road side stalls and huge markets selling everything from fried bananas to sun-dried snakes (for your
herbal soup of course) to cheap electronic fly swats at $3.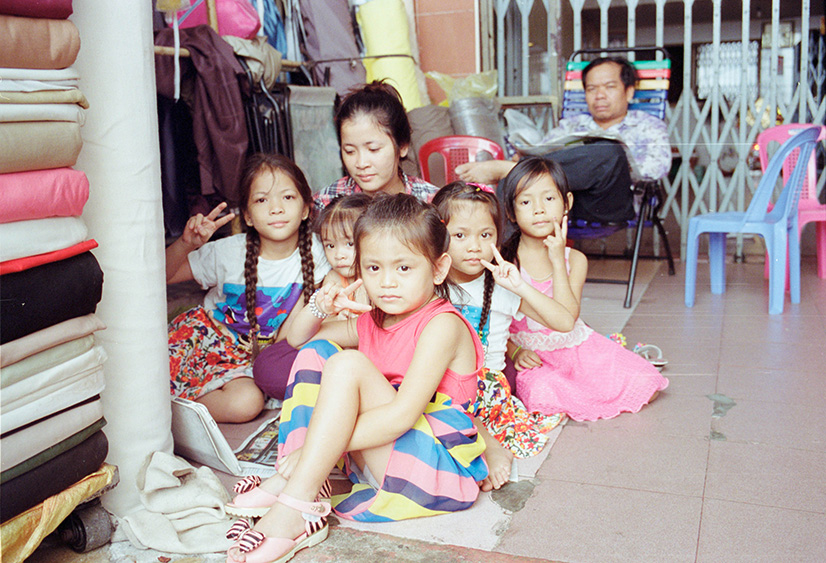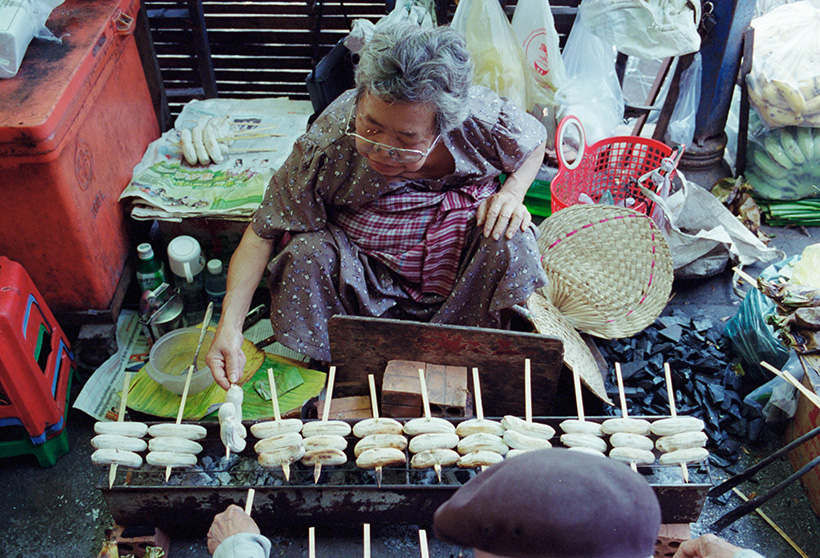 Sisowath Quay earned a notorious reputation for being the place where pre-pubescent gangs hang out. It is not
a beautiful esplanade for a evening stroll, but there is a small albeit very alive night market. Get a cheap massage
for just $7.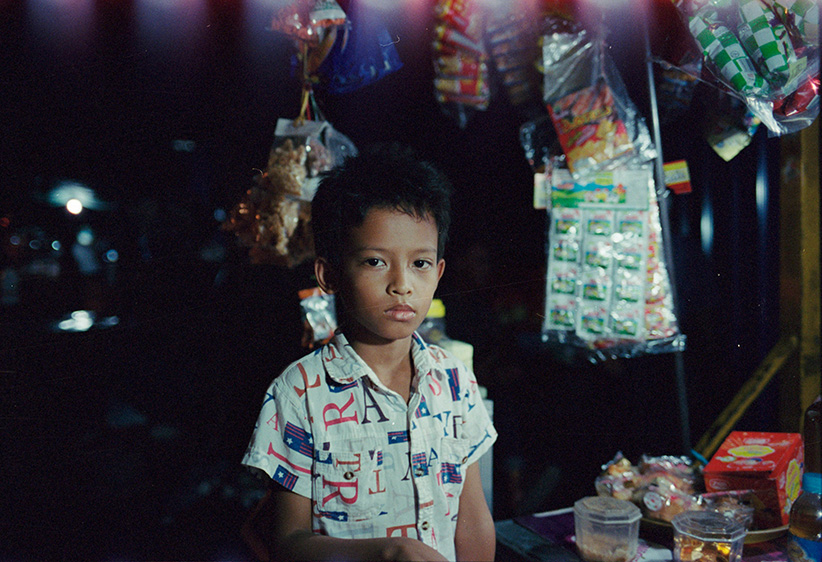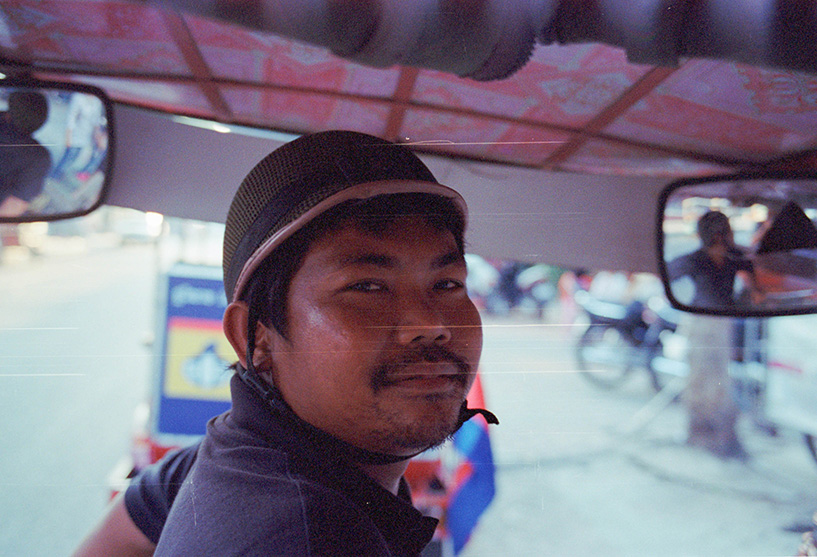 Do not miss S-21 museum. It was a former high school turned mass imprisonment and murder complex during the
dark Khmer Rogue ages. A very educational and meaningful visit.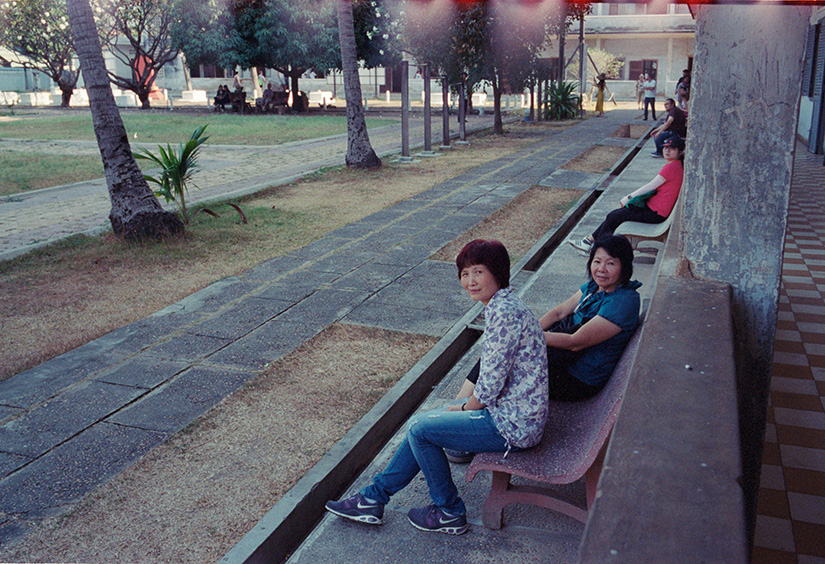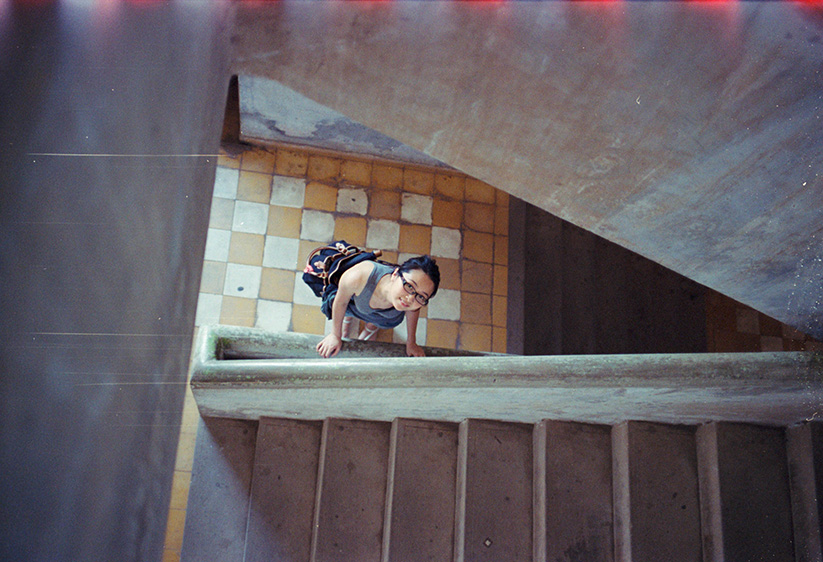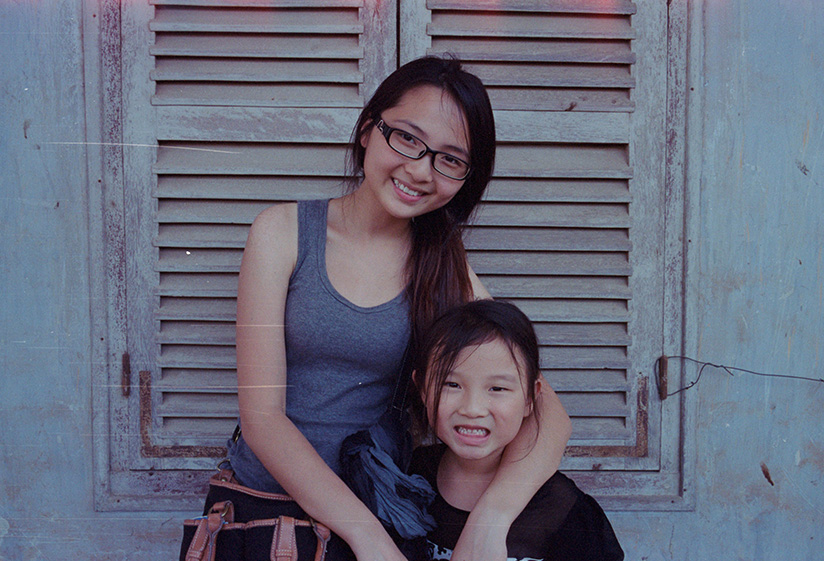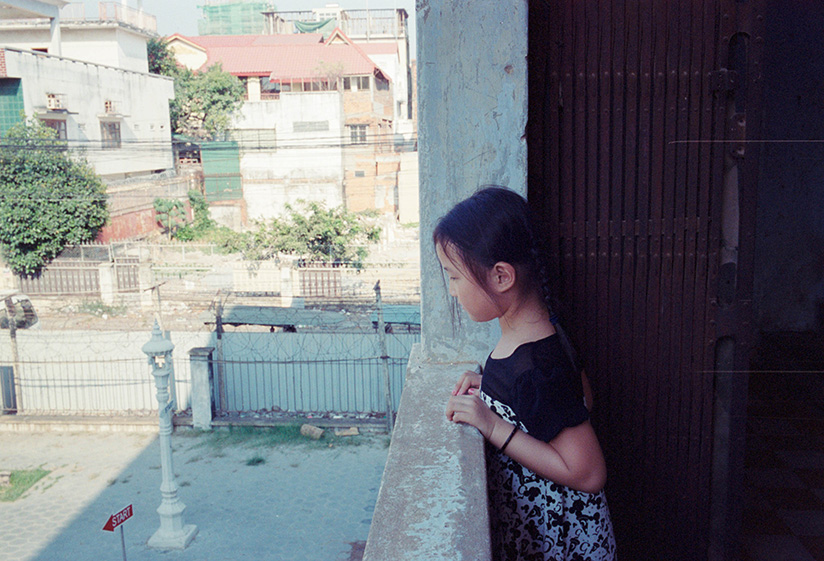 editor's note:
Leica M3DS or M6, 50Cron or 35Biogon, mostly Portras and some Expired Superias
home | travelogue | guestbook