Siem Reap & Angkor Wat
March 2014
"a sight not to be missed"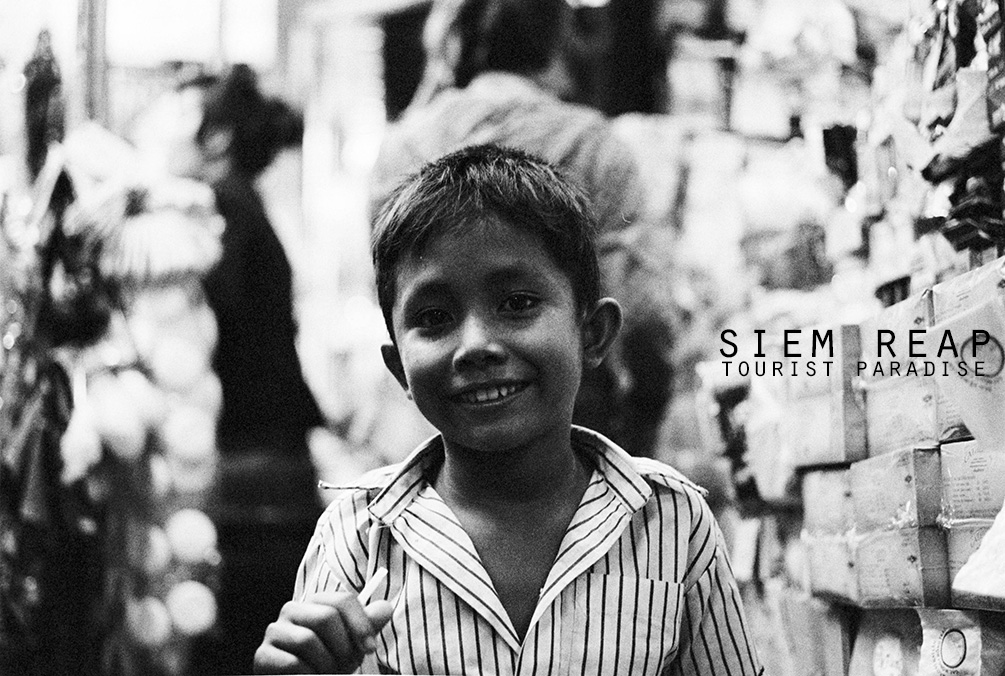 No trip to Cambodia is complete without a visit to Angkor Wat. Truly, Angkor is magnificent. Many flights these days fly straight
to Siem Reap. Should one give Phnom Penh a miss? Yes, if you cannot afford the time. Siem Reap itself is epitome of a tourist's
paradise. With endless night markets, cheap open air massage parlours at $2USD every hour, tasty yet cheap street food, tolerant
and polite Cambodians listening to your hard bargains topped up with the fact that the Angkor just around the corner,
it is hard not to fall in love with Siem Reap.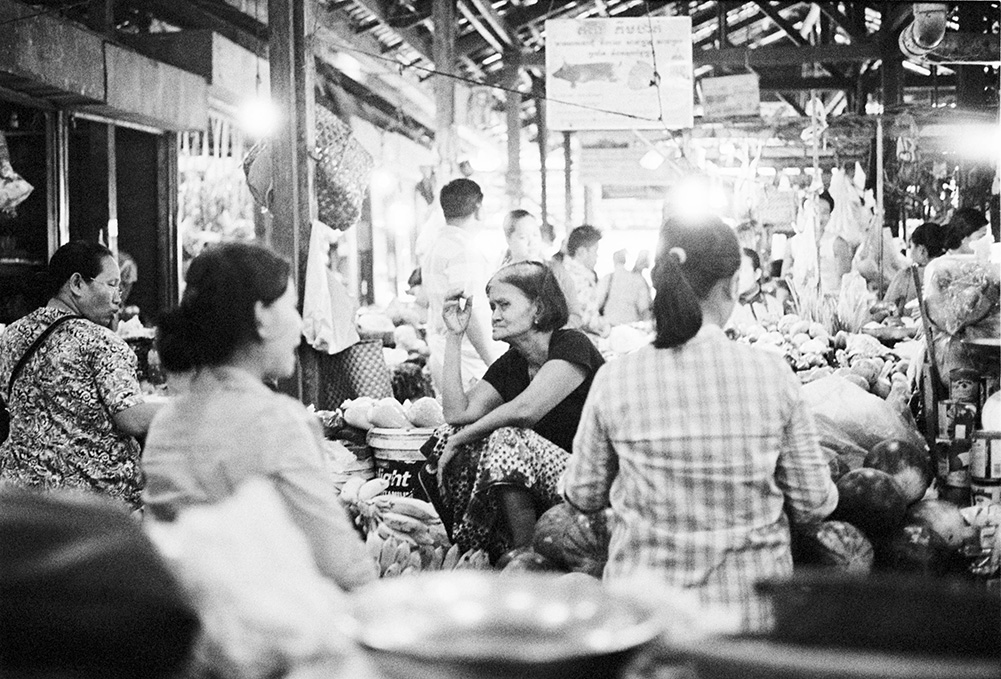 Creepy Crawlers. Deep fried and spiced to your liking. A true Cambodian delicacy.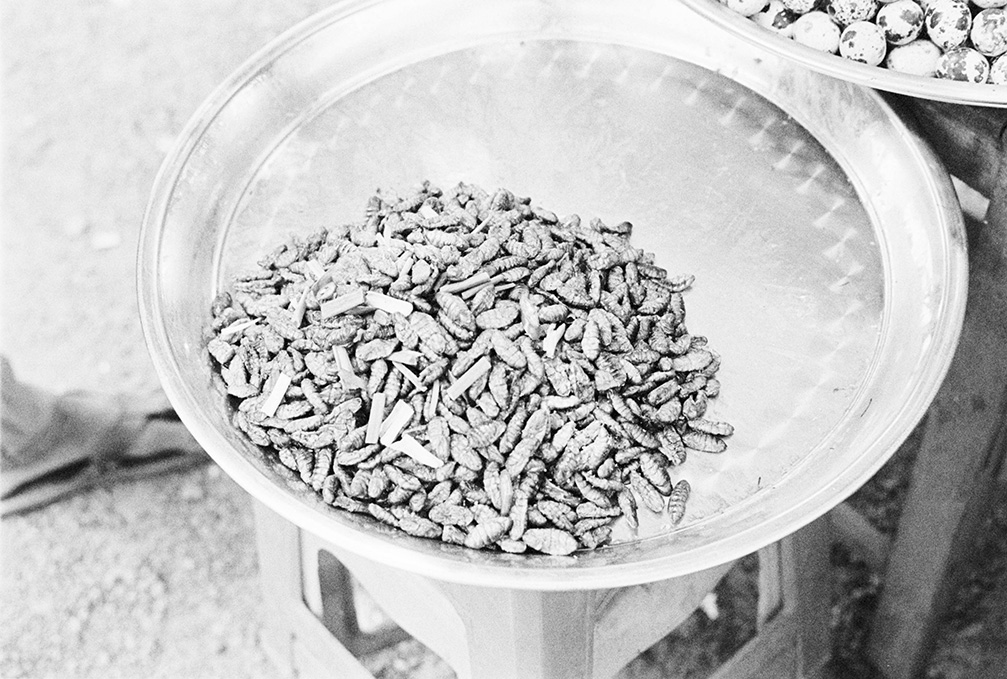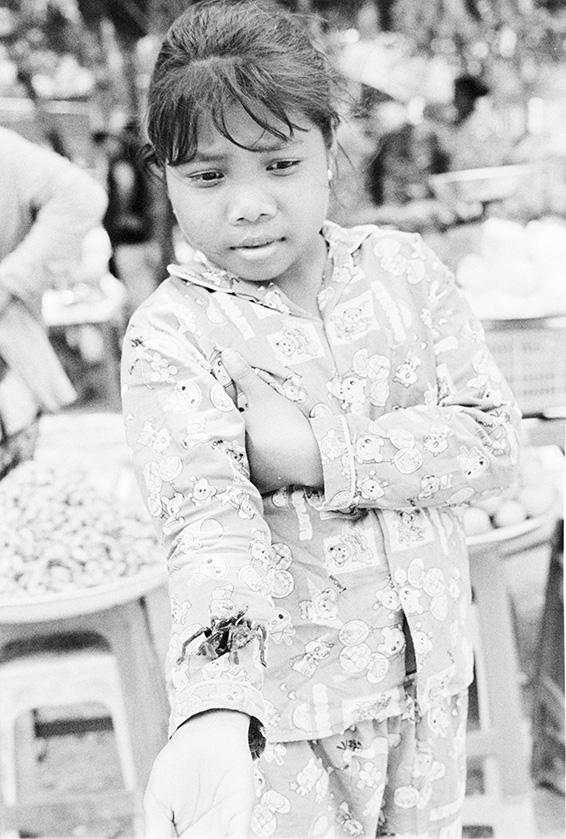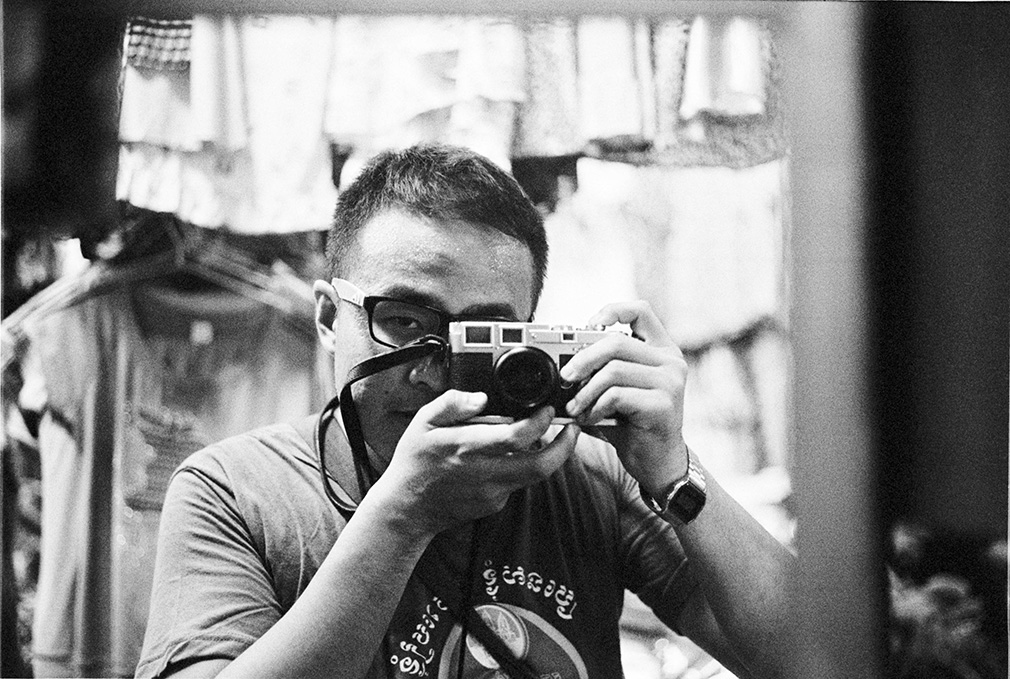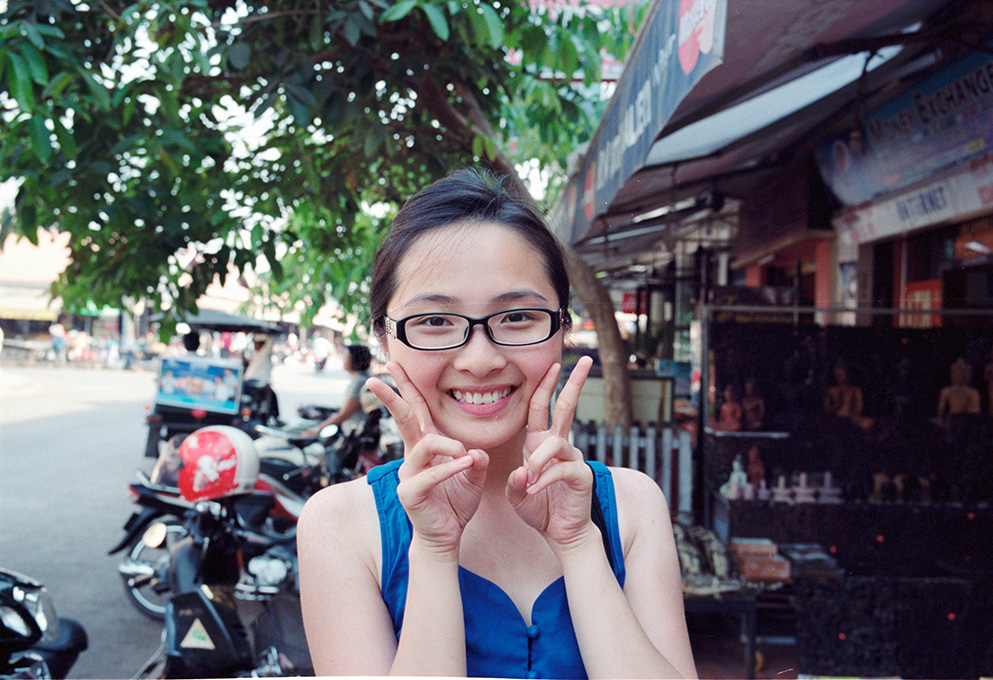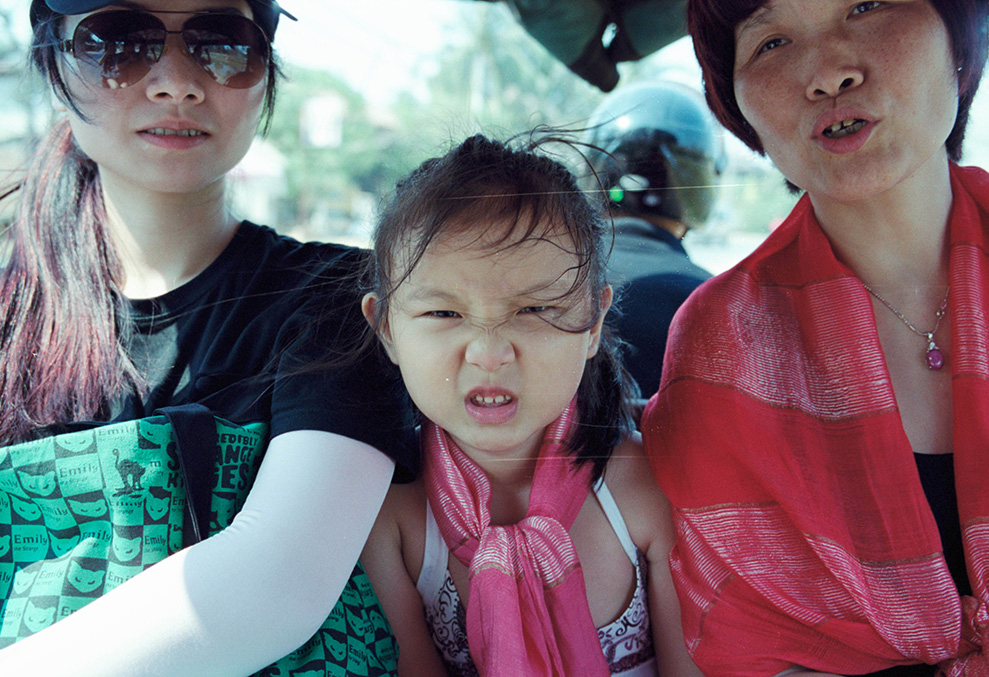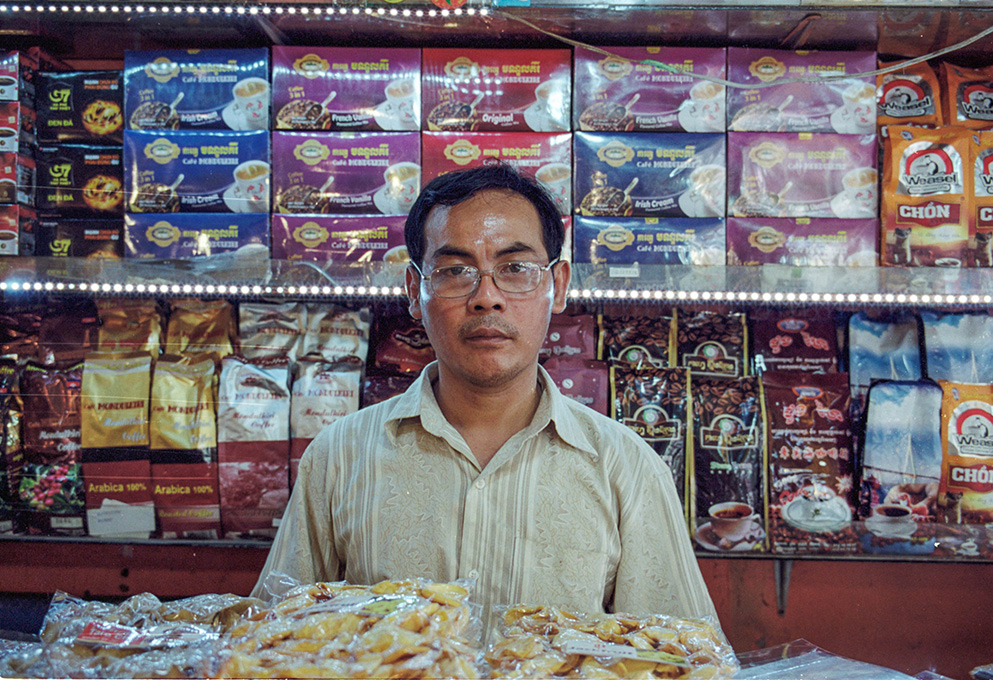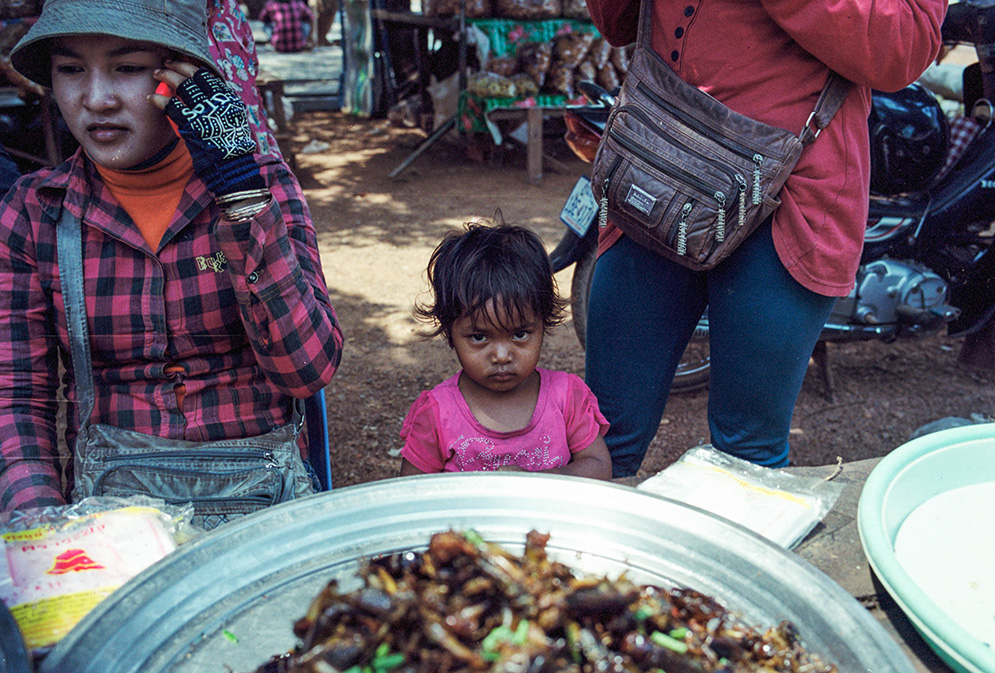 This is how you eat a bug.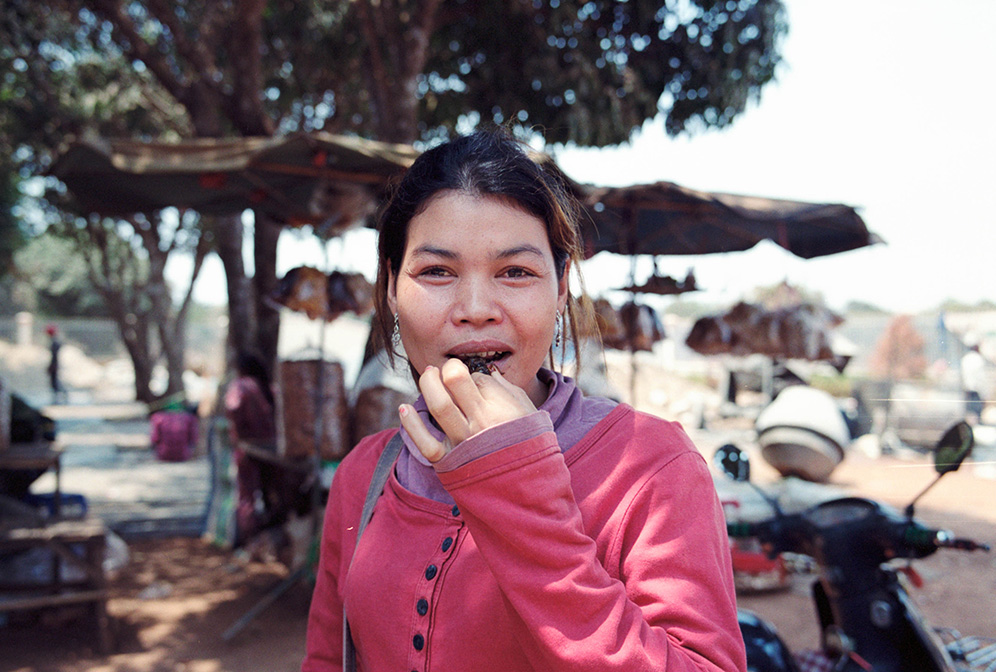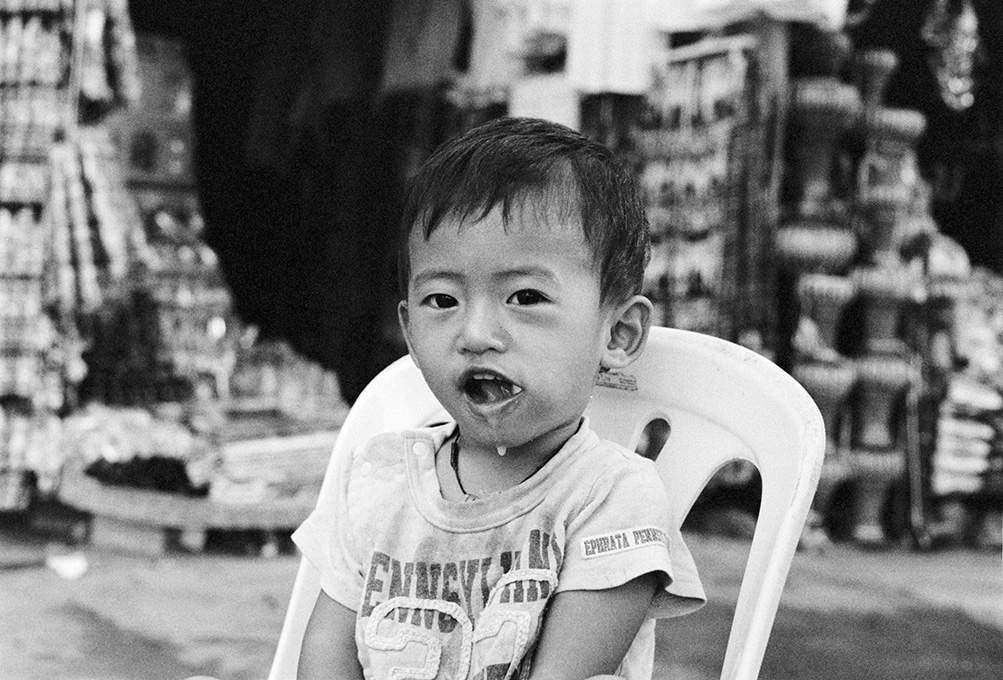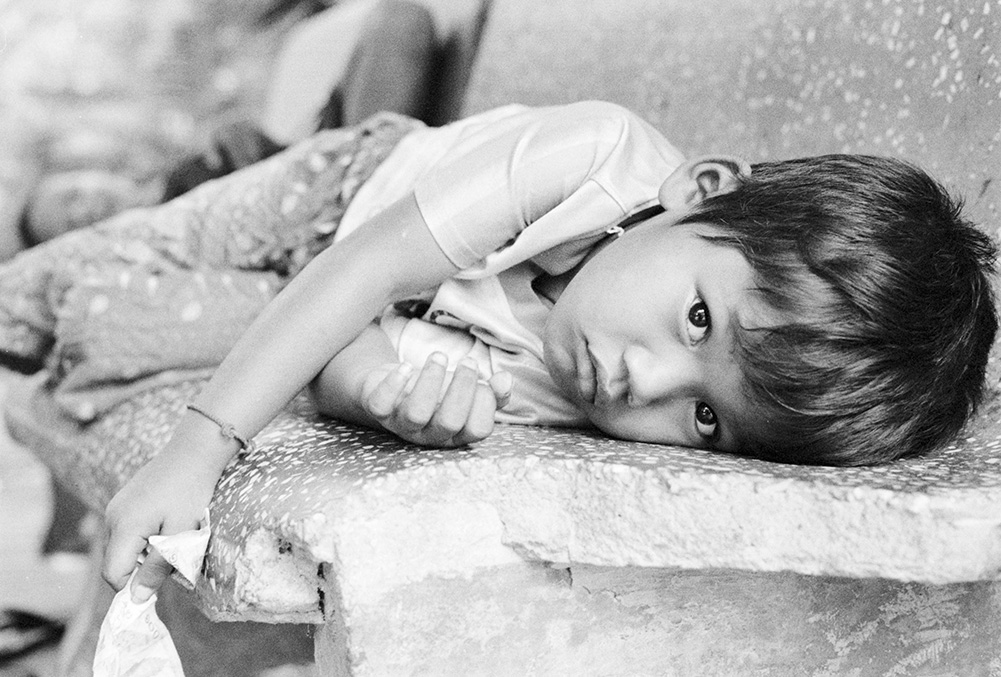 It will take you 6 hours minimum by coach from Phnom Penh to Siem Reap. Along the way you will meet the average Cambodians.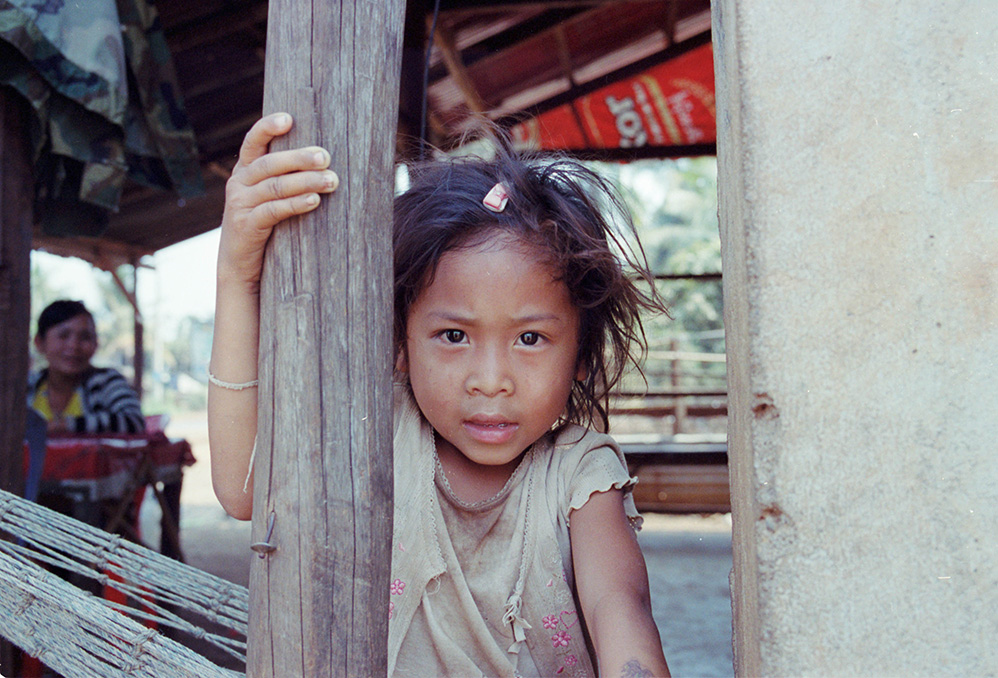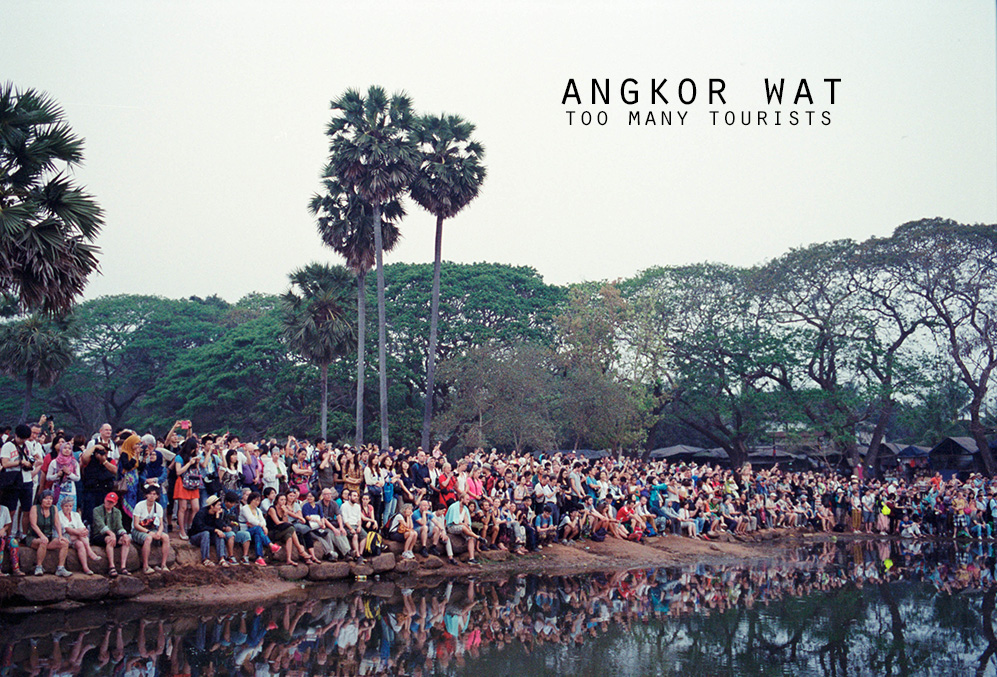 The tourist crowd with their tripods, Canikon DSLRs and poorly-suited lenses would be forming by a small pond for the best
sun rise shot before 6am.
Getting to Angkor is easy. We stayed in Bunwin residence which is a marvellous resort but it is hidden in the country side. It
took us 30 mins via tuk tuk to get to the main temple. Be sure to grab breakfast before you head down.
Angkor needs no further introduction. This UNESCO destination is a sight to behold - and the primary driver for Cambodian tourism.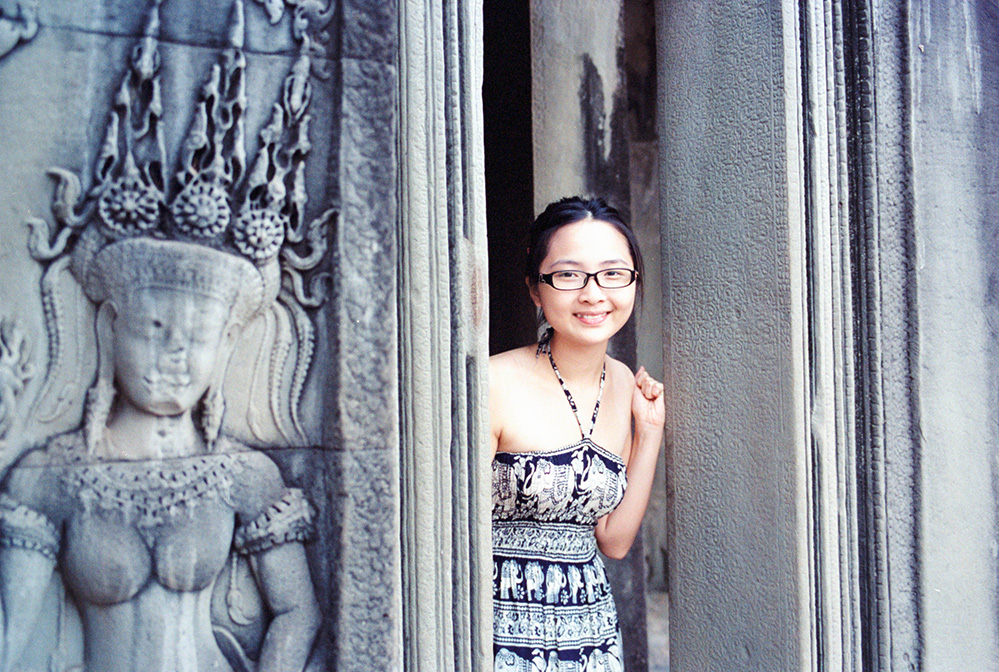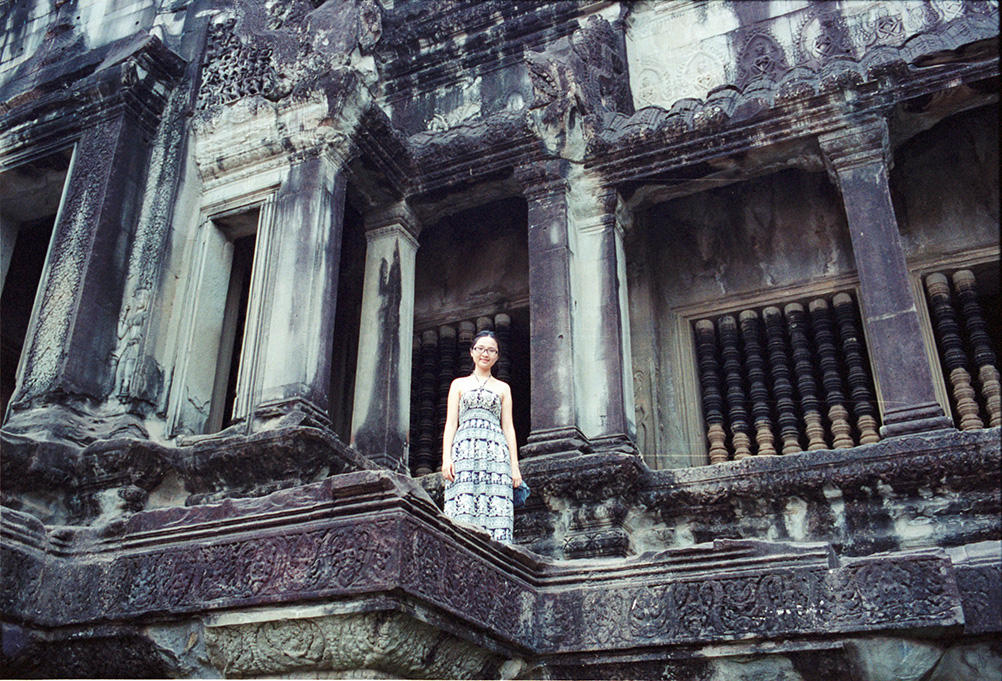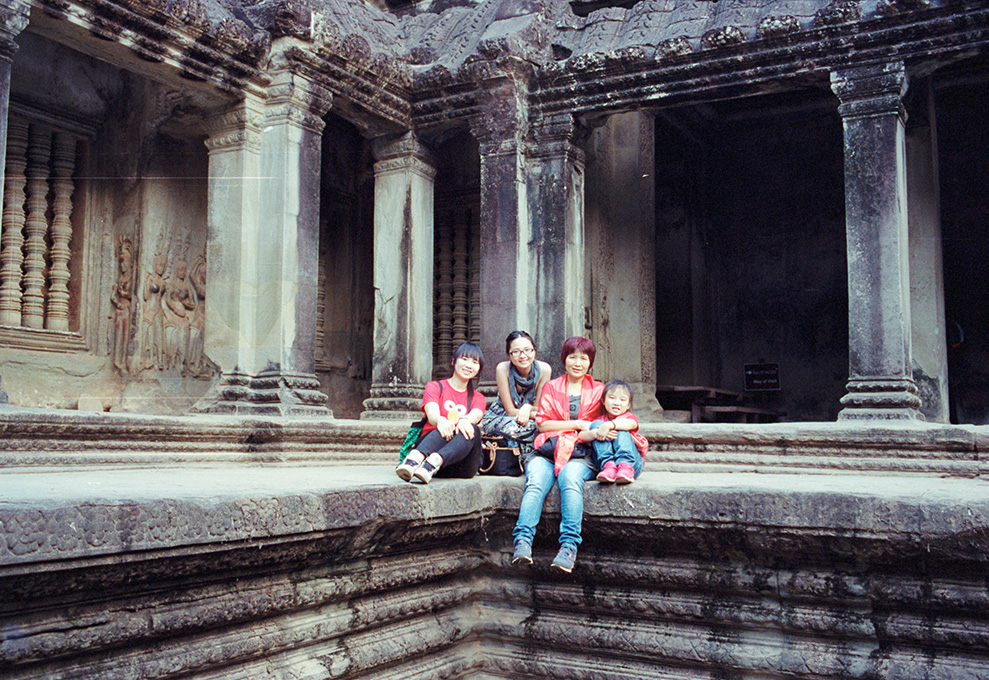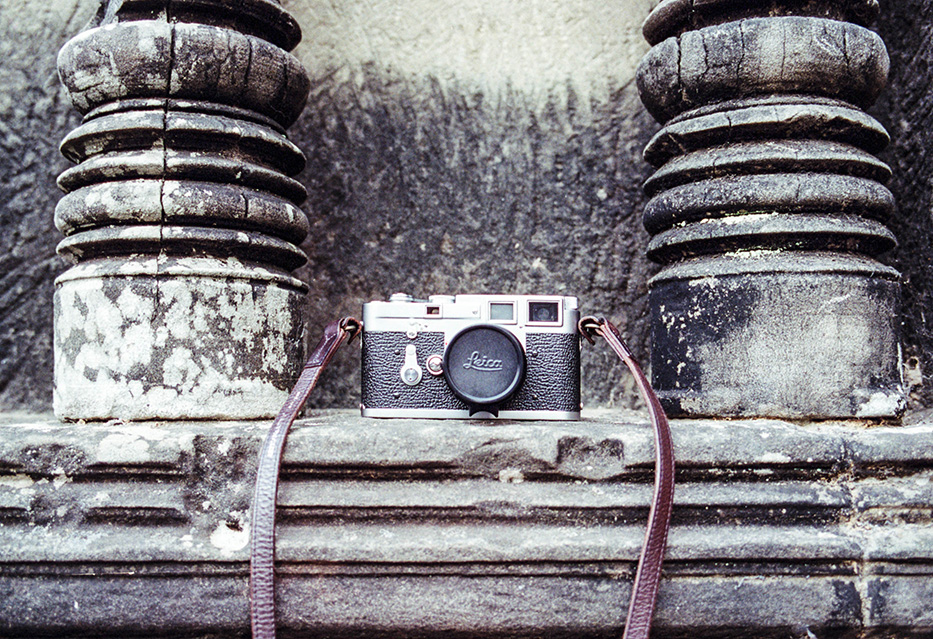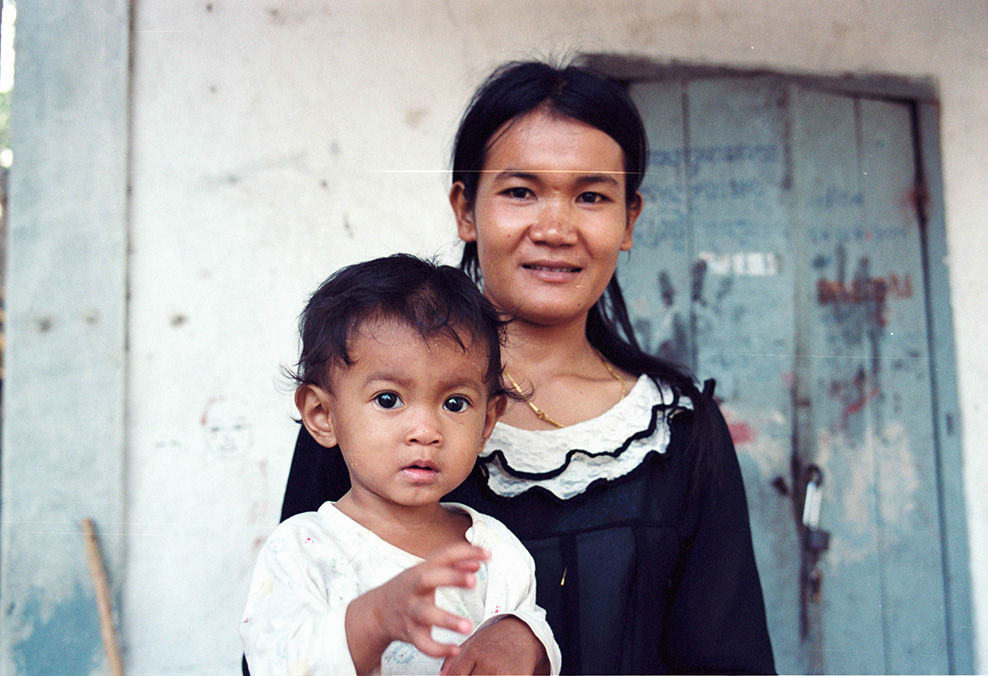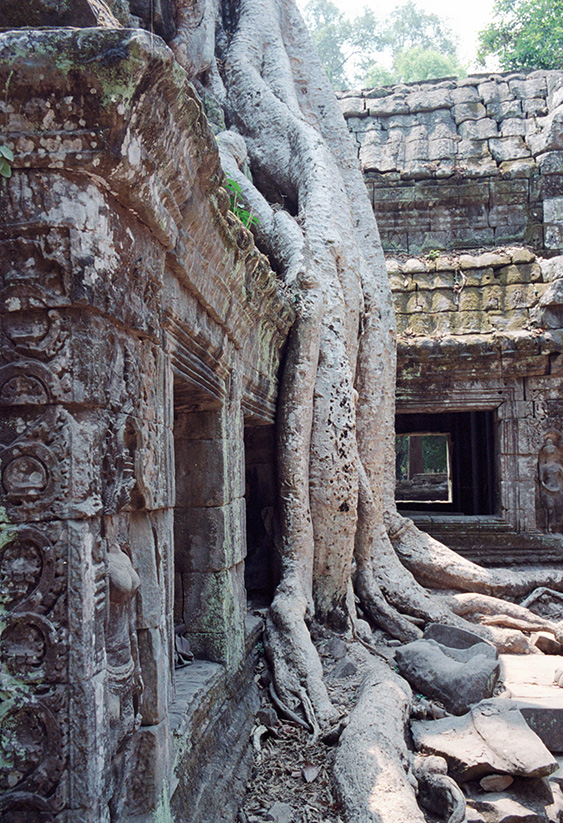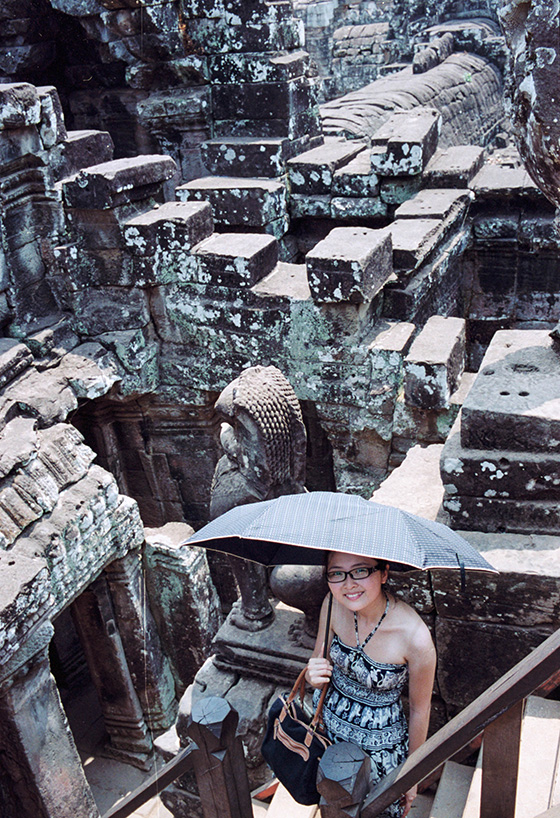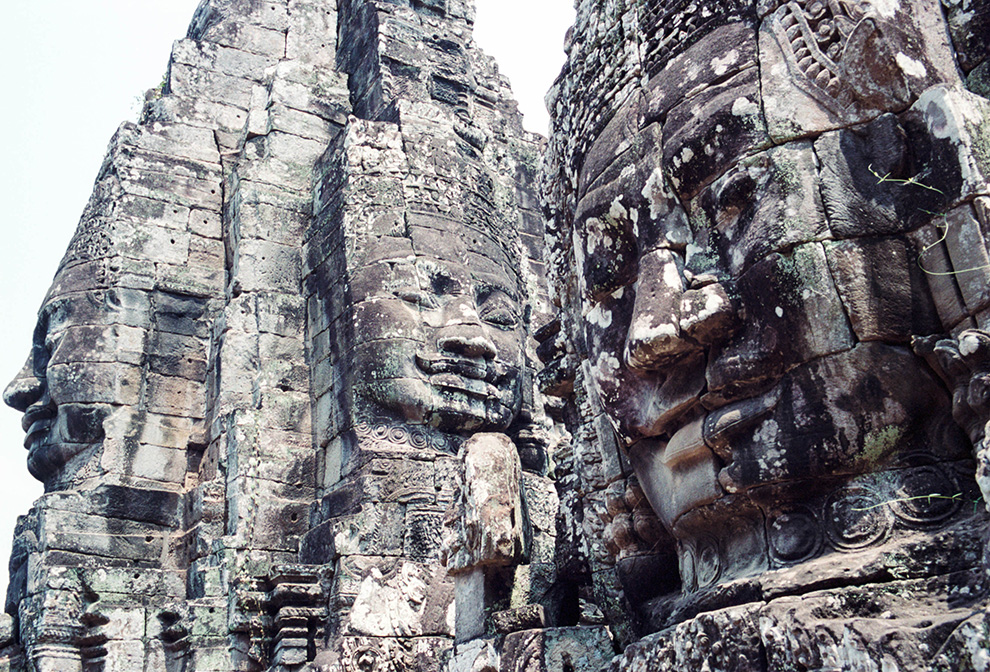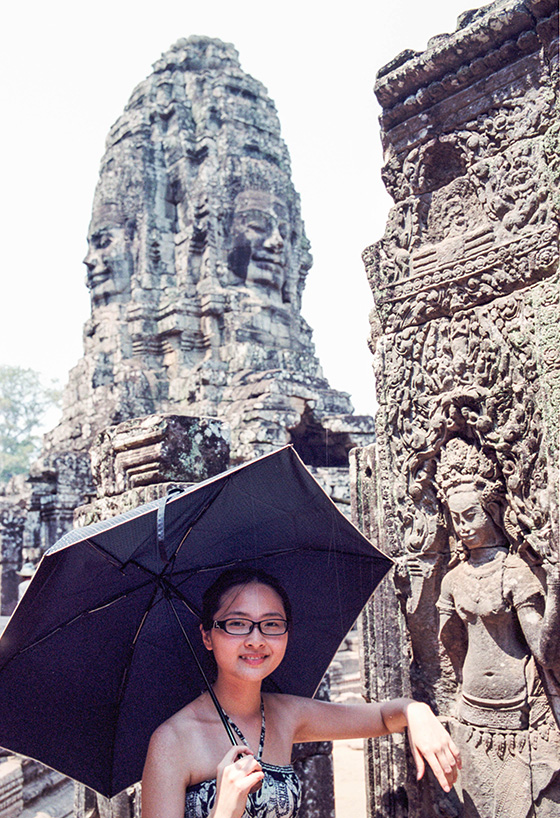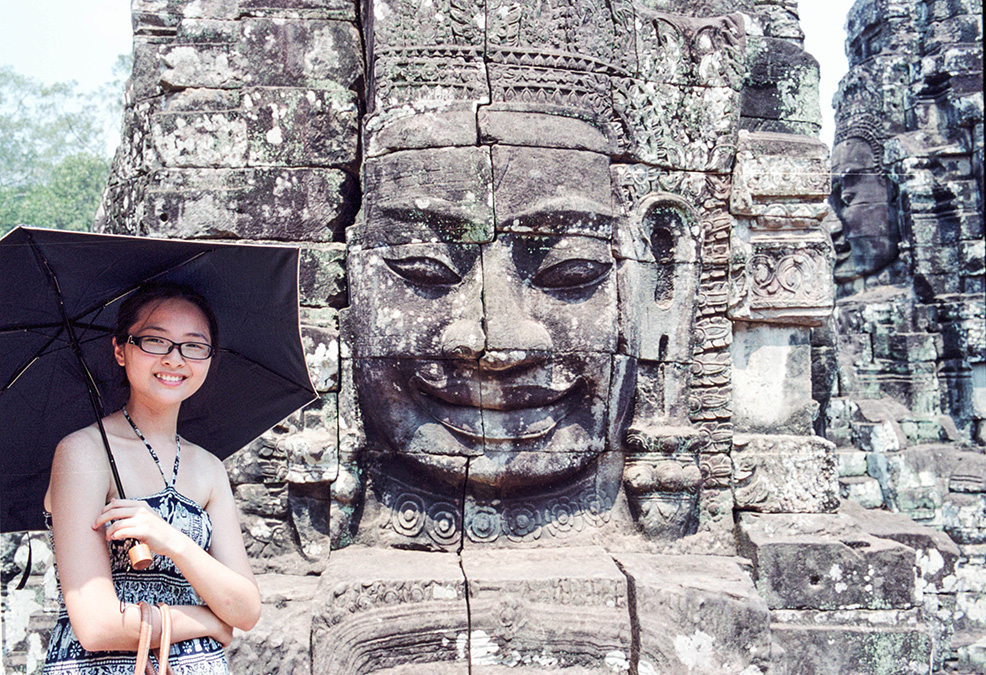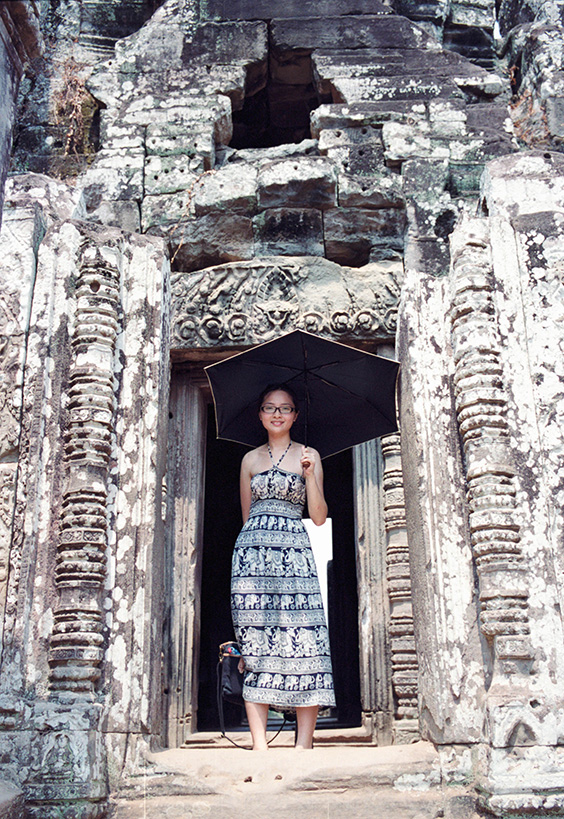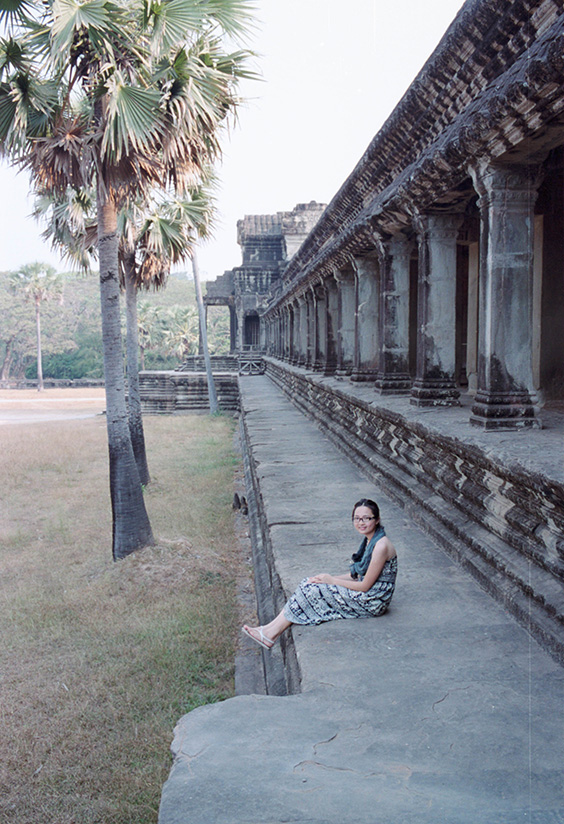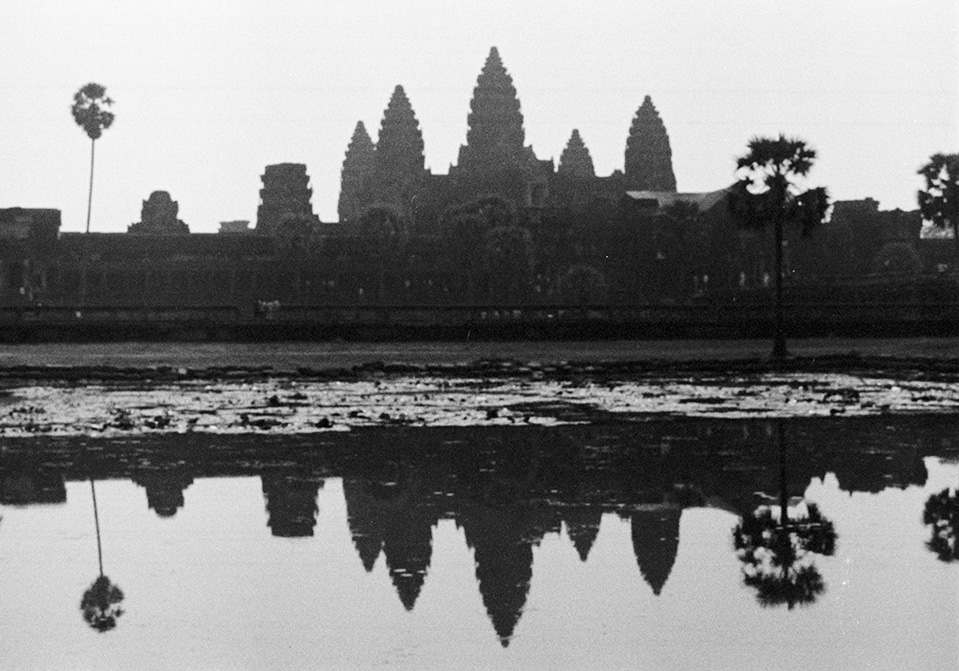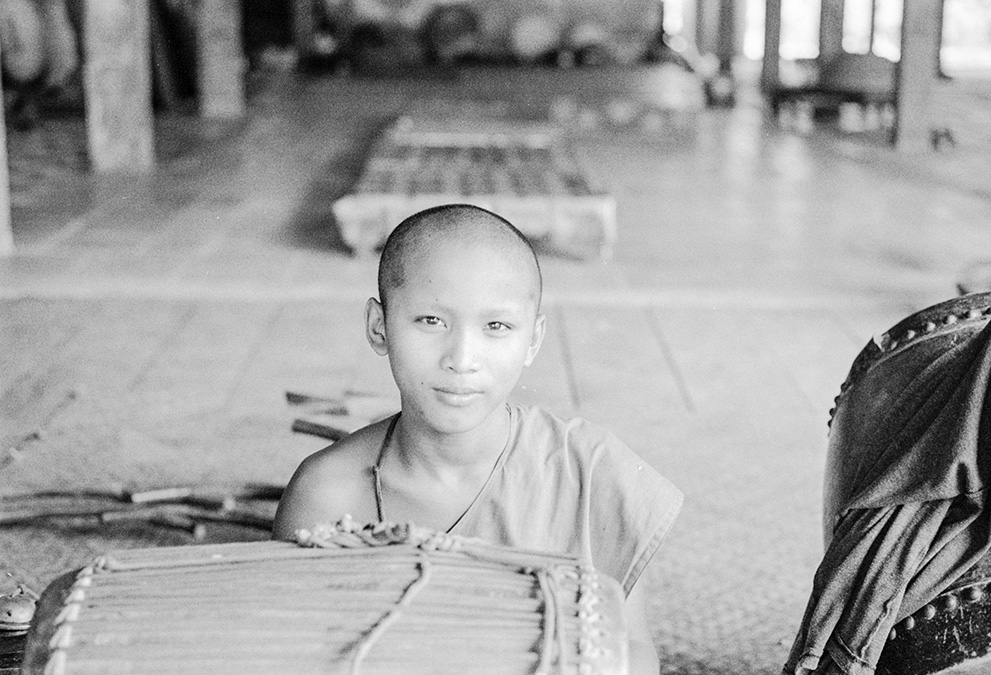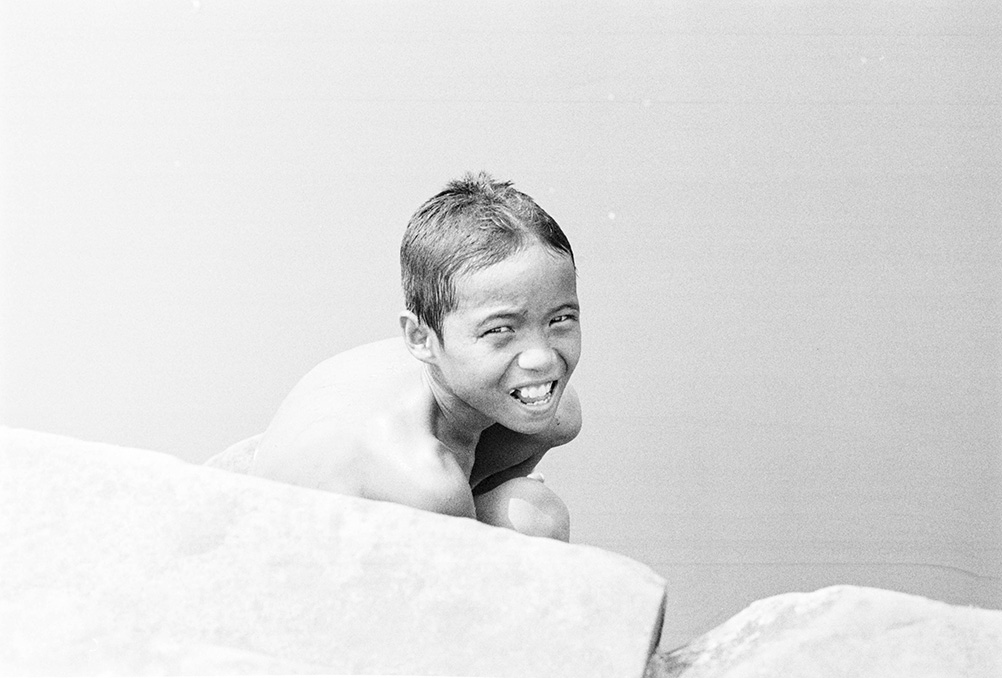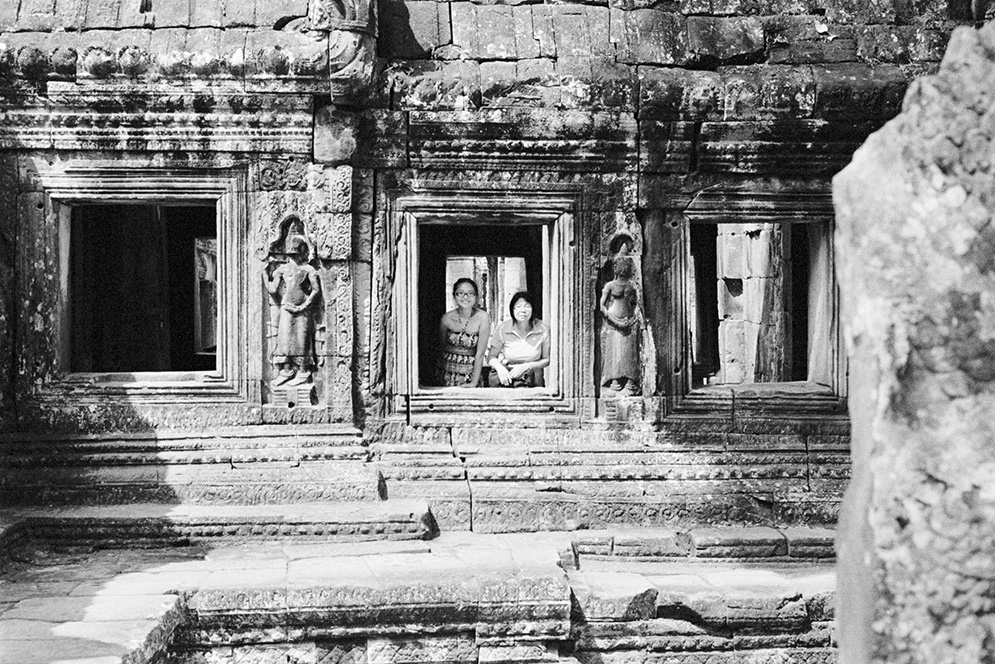 editor's note:
Leica M3DS or M6, 50Cron or 35Biogon, mostly Portras, Tmax and Trix 400 (pushed).
home | travelogue | guestbook